As an aspiring blogger, Youtube plays an integral role in Sarah Jane's career. She vlogs weekly about her daily life, events she attends such as concerts and her travels around the globe. Some of these include her trip to Spain, Rio, even Lahinch.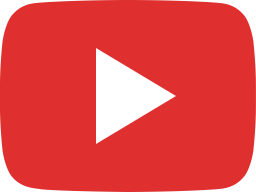 DADDY YANKEE IN LONDON, SURPRISE FLOWERS & DONE MY FIRST PODCAST VLOG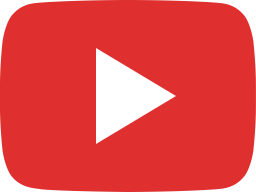 UNEXPECTED REUNIONS, MAMMA MIA & WINE IN LONDON VLOG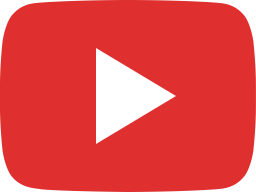 A LETTER TO MY YOUNGER SELF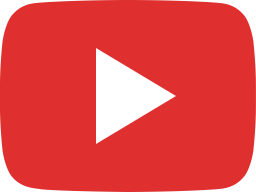 I MOVED HOUSE!!!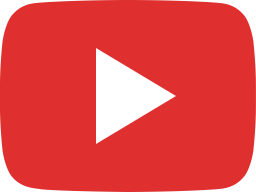 GALS WEEKEND IN LONDON TO SEE CNCO VLOG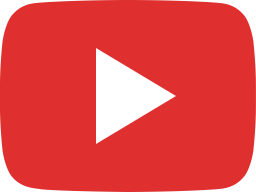 REUNIONS IN MADRID & FANGIRLING OVER CNCO!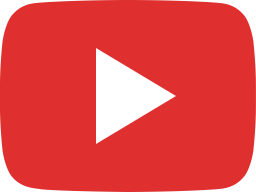 THE PINK HAIR RETURNS & WE MET TRINITY THE TUCK VLOG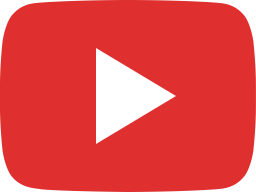 MY MORNING ROUTINE, WARDROBE CLEAROUT & GALENTINE'S DATE VLOG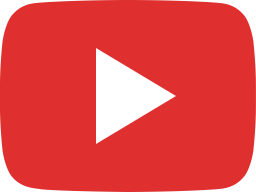 WHAT I BOUGHT IN NEW YORK HAUL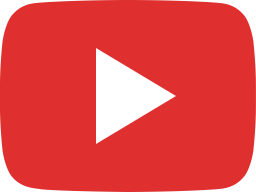 NEW YORK TRAVEL VLOG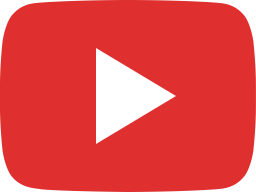 HAPPY NEW YEAR!!! - VLOGMAS #12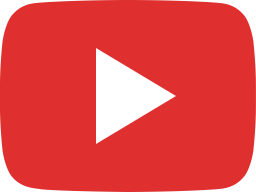 OUR ANNUAL CHRISTMAS FAMILY PARTY - VLOGMAS #11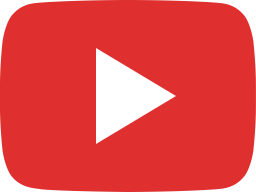 I LET MY INSTAGRAM FOLLOWERS CONTROL MY LIFE FOR A DAY - VLOGMAS #10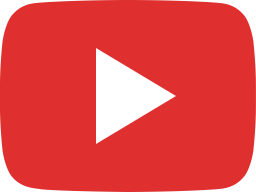 CHRISTMAS PANTO & MARGARET GOT TO MEET JAMES PATRICE - VLOGMAS #9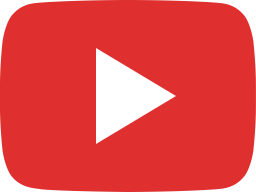 CHRISTMAS DAY FESTIVITIES - VLOGMAS #7