Notice
: class-oembed.php is
deprecated
since version 5.3.0! Use wp-includes/class-wp-oembed.php instead. in
/var/www/vhosts/sincerelysarahjane.com/httpdocs/wp-includes/functions.php
on line
4719
As an aspiring blogger, Youtube plays an integral role in Sarah Jane's career. She vlogs weekly about her daily life, events she attends such as concerts and her travels around the globe. Some of these include her trip to Spain, Rio, even Lahinch.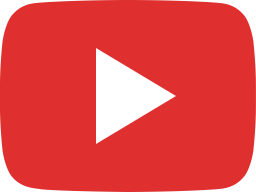 I CAN'T BELIEVE THIS IS MY LIFE & TURNING 26 VLOG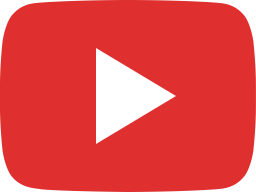 THE BEST FRIEND TAG WITH SOPHIE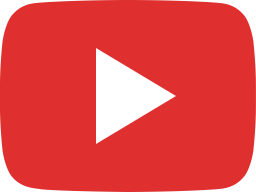 NEW PIERCINGS & MOVING HOUSE VLOG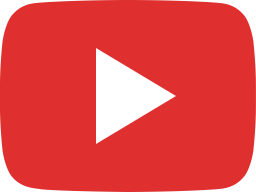 I FINALLY MADE IT TO LISBON VLOG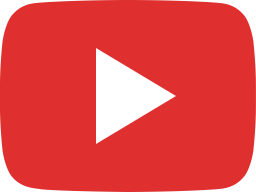 SUNNY DAYS, ICE CREAM & STORY OF OUR FRIENDSHIP VLOG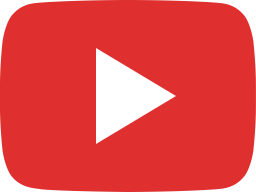 LOVE ISLAND FINAL ON A CRUISE, THERMAL BATHS & A CRAZY PUB CRAWL - BUDAPEST VLOG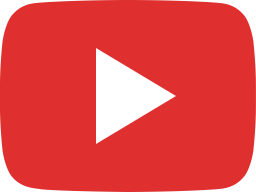 LAOIS ARE ON THE UP, TOKYO 2020 CHATS & NEW LAPTOP!!!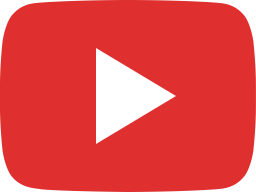 INVITED TO A FASHION SHOWCASE IN NEWBRIDGE SILVERWARE!!!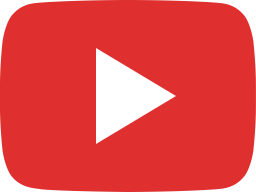 DADDY YANKEE IN LONDON, SURPRISE FLOWERS & DONE MY FIRST PODCAST VLOG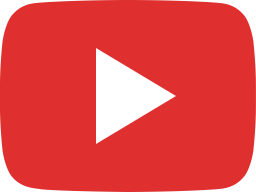 UNEXPECTED REUNIONS, MAMMA MIA & WINE IN LONDON VLOG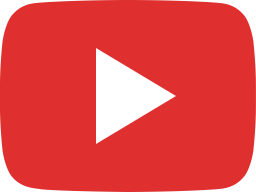 A LETTER TO MY YOUNGER SELF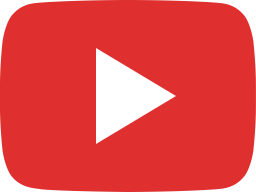 I MOVED HOUSE!!!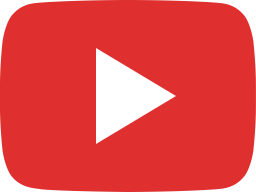 GALS WEEKEND IN LONDON TO SEE CNCO VLOG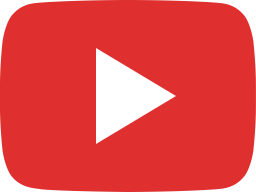 REUNIONS IN MADRID & FANGIRLING OVER CNCO!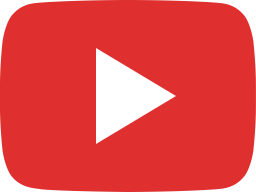 THE PINK HAIR RETURNS & WE MET TRINITY THE TUCK VLOG