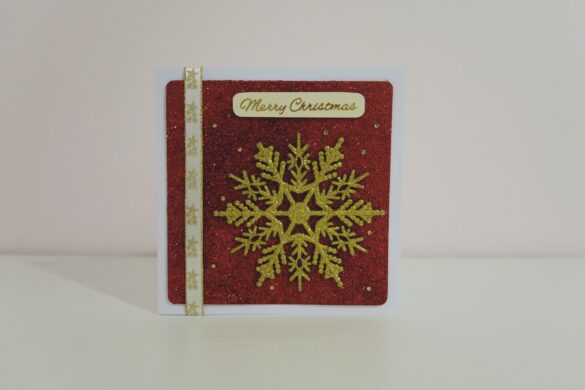 €3,50
Christmas card – sparkle red with gold snowflake
Out of stock
Description
All handmade cards are made with love.
Please note: If the card is out of stock but you would like a card similar to it, please contact me via email or Instagram.
Email: sarahjaneallen1993@gmail.com
Instagram: handmadecardsbysj
Each card will come with a matching envelope.
Inside of the card is blank for you to write your own personal message. However, if you would like an insert, leave a note in the cart and I'll do my best!
Card size: 15cm x 15cm
Envelope size: 16cm x 16cm
Please allow up to 1 week for orders to be shipped.
When you receive the card/s, please share them on social media and tag me!