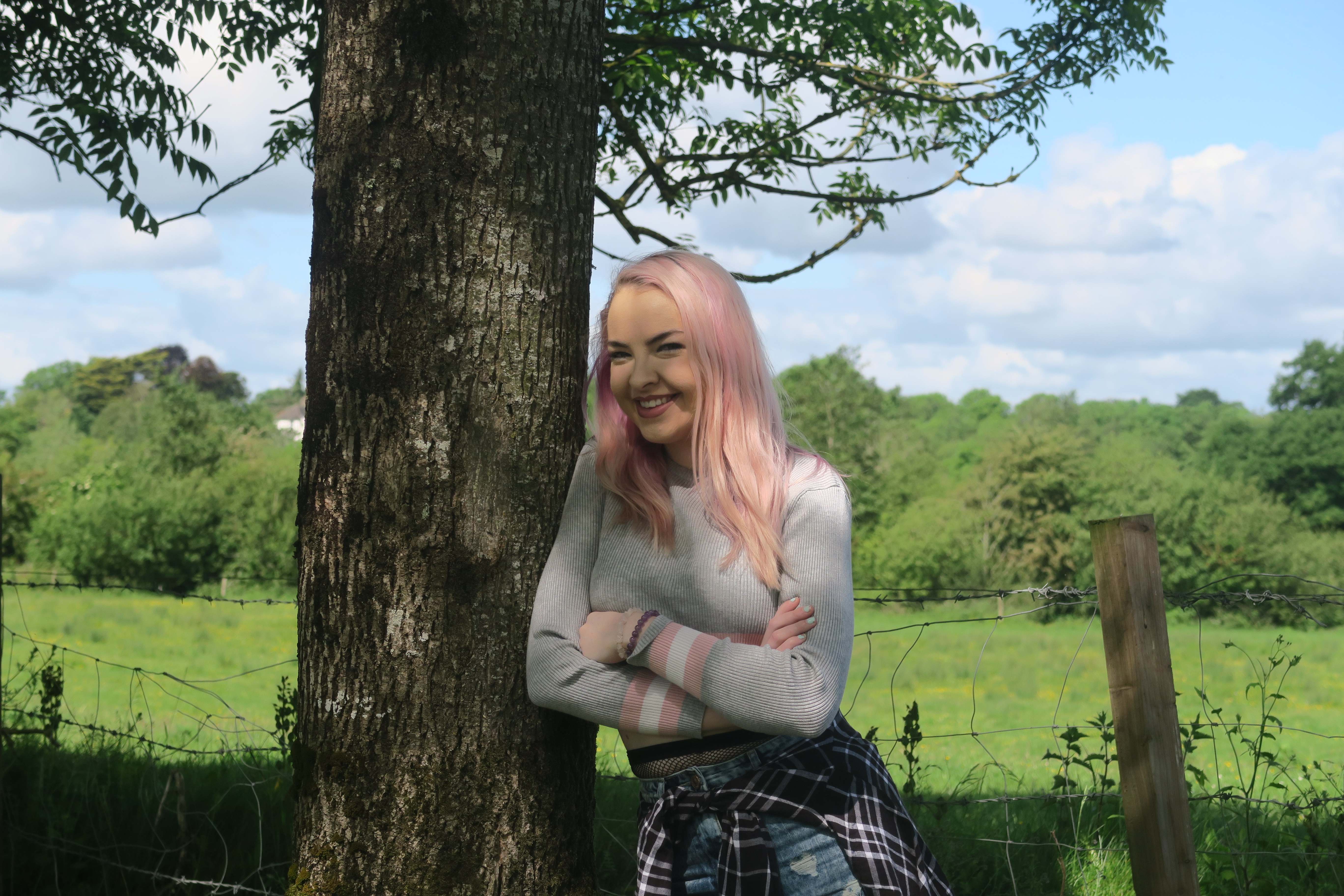 Welcome to Sincerely Sarah Jane!
Hello there!
I am a Fashion, Lifestyle & Travel blogger from Laois, Ireland. I started my blog back when I was in University of Limerick as part of my degree and decided to keep it up as I enjoyed creating and sharing content. I share a lot my life and experiences over the years as well as my travel adventures, fashion and, well, a little bit of everything.
As a Fashion enthusiast, I've had the pleasure of working for the Holman Lee Agency and Celia Holman Lee for seven years. As their social media correspondent and backstage assistant at fashion shows, I like to think I gained a vast knowledge of the fashion industry.
Back in 2013, I started gaining attention on Instagram when I posted my #OOTD. I noticed a rise in followers with huge interest in my fashion and style. Due to this, I started posting blog posts with outfit details. Now, I share as much fashion and style tips as I can.
With a strong sense of wanderlust, I have been lucky enough to travel in the past few years. I've visited places like Rio for the 2016 Olympics and Tarragona in Spain for Erasmus. I have many more travel plans organised for the future, once the pandemic is over and it is safe to do so. For 2021, I think a few staycations around Ireland will have to do.
Most importantly, I use my platform to share my journey with my chronic illness – Endometriosis, PCOS and Adenomyosis.
I hope you enjoy my little corner of the internet. And remember, if you can't say anything nice, don't say anything at all.
You can follow my daily updates on Instagram, Facebook, Twitter & YouTube.
Enjoy!
Sincerely,
Sarah Jane xx
All web development and design for Sincerely Sarah Jane is by Lisa J Walsh.