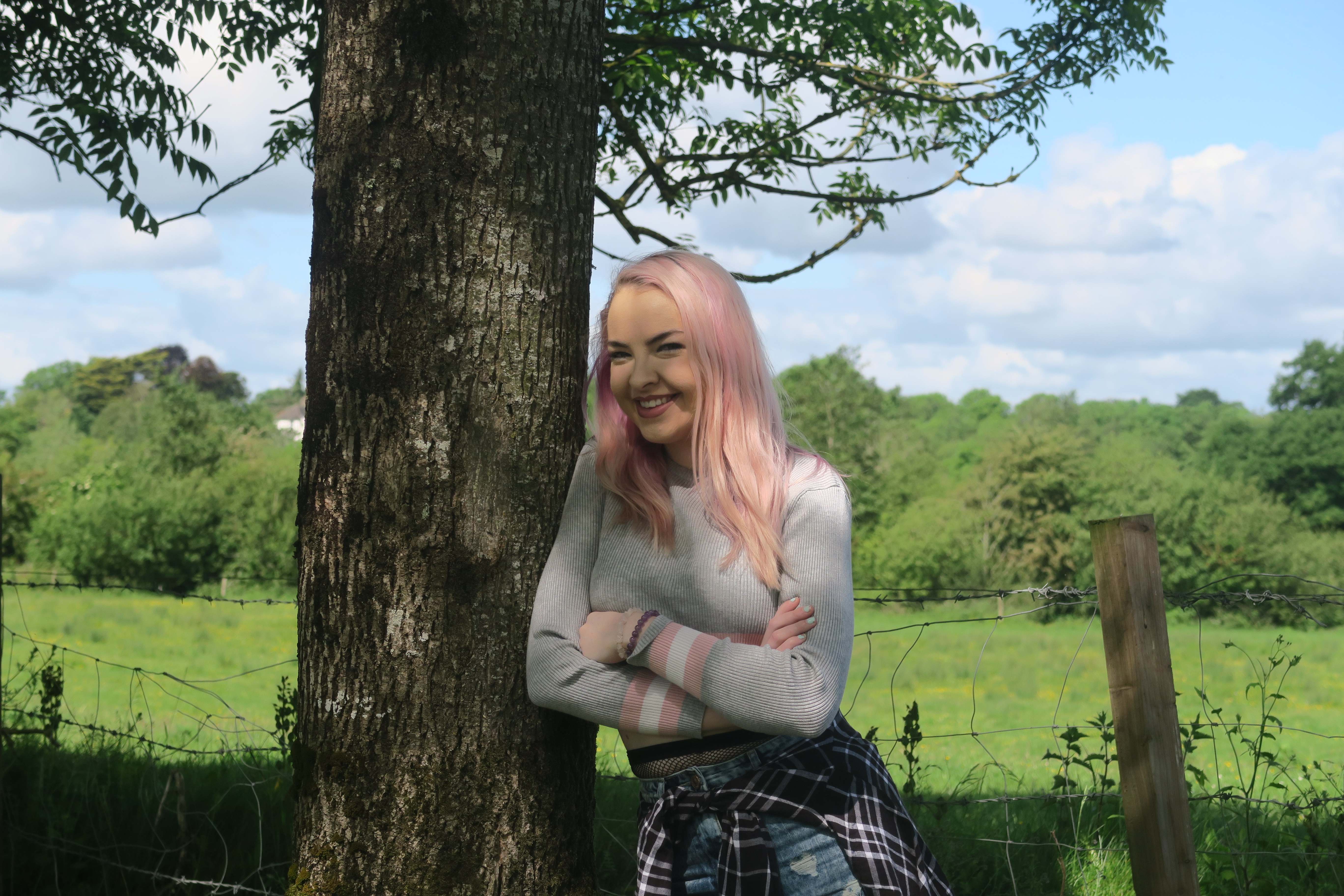 Sarah Jane loves sharing her adventures, the good & the bad.
Sarah Jane Allen is a graduate of the University of Limerick. There, she spent four years studying New Media and English. During this time, she developed a great love in vlogging and blogging. She has since created her own YouTube channel and a website.
She is a Fashion, Lifestyle & Travel blogger currently based in Ireland. Her YouTube channel consists of Vlogs, Fashion Hauls, Tag Videos as well as much more content.
As a Fashion enthusiast, she had the pleasure of working for the Holman Lee Agency and Celia Holman Lee for the past five years. As their social media correspondent and backstage assistant at fashion shows, Sarah Jane gained a vast knowledge of the fashion industry.
Sarah Jane started gaining attention on Instagram when she posted her #OOTD. She noticed a rise in followers with huge interest in her fashion and style. Due to this, she started posting blog posts with outfit details.
With a strong sense of wanderlust, Sarah Jane has been lucky enough to travel in the past few years. She has visited places like Rio for the 2016 Olympics and Tarragona in Spain for Erasmus. She has many more travel plans organised for the future!
In 2017, Sarah Jane and her Mam featured in a 14 week spread in the Evening Herald as the Walkers representatives for the 2017 VHI Women's Mini Marathon.
Sarah Jane's aims for her content are to just to share her experiences in life with the world, both the good and the bad.
You can follow her daily updates on Instagram, Facebook, Twitter & Snapchat (username: sarahjane93x).
All web development and design for Sincerely Sarah Jane is by Lisa J Walsh.