As an aspiring blogger, Youtube plays an integral role in Sarah Jane's career. She vlogs weekly about her daily life, events she attends such as concerts and her travels around the globe. Some of these include her trip to Spain, Rio, even Lahinch.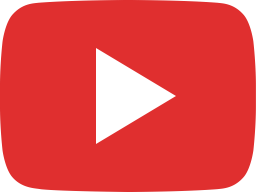 GETTING THE MIRENA COIL REMOVED & NEEDING MORE SURGERY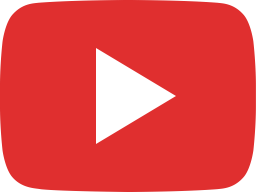 LAST ADVENTURES OF SUMMER 2021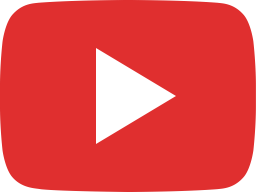 OUR STAYCATION IN KERRY & WE'VE MOVED!!!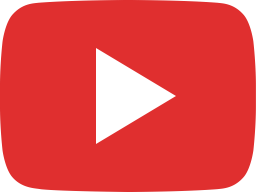 DECLAN'S BIRTHDAY COUNTDOWN VLOG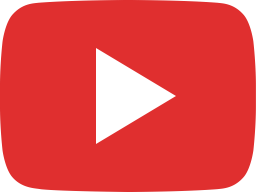 REUNITED WITH ELIZABETH & HOPE, SENSORY GARDENS IN CARLOW & FATHER'S DAY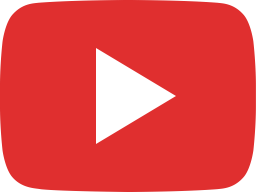 A LITTLE STAYCATION IN WATERFORD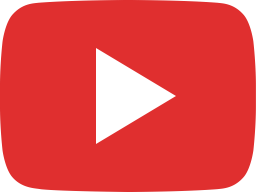 DISENCHANTED SET, PICNIC WITH FRIENDS & SHOPPING TRIP WITH MAM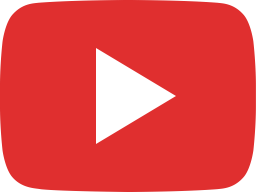 PRIMARK HAUL 2021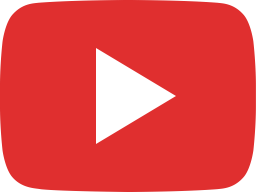 POST OP UPDATE, HAIR GLOW UP & PRIMARK SHOPPING TRIP VLOG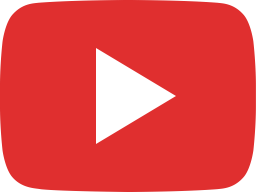 EVERYTHING YOU NEED TO KNOW ABOUT ENDOMETRIOSIS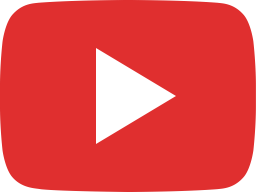 EXTREME ROOM MAKEOVER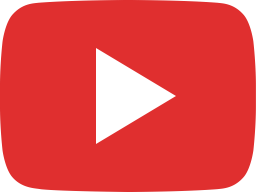 MY COUSIN DOES MY MAKE UP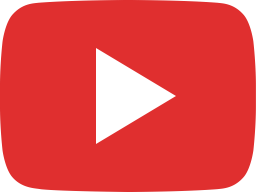 JAPANESE GARDENS, MUSEUM OF STYLE ICONS & OKTOBERFEST VLOG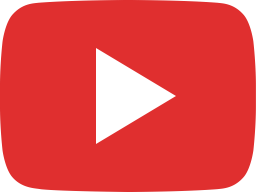 OUR STAYCATION IN CLARE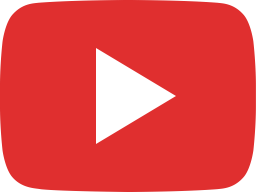 MY NIGHT TIME SKIN CARE ROUTINE