My Most Stylish at the Peter Mark VIP Style Awards 2019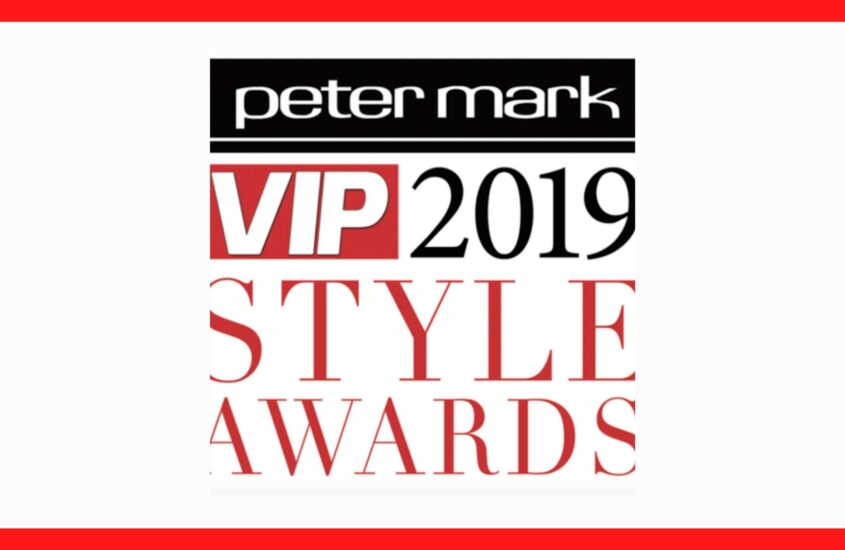 The Peter Mark VIP Style Awards is the most highly anticipated night of the year for the Irish fashion industry and this year, more than ever! This year's award ceremony took place on Friday 26th of May in The Marker Hotel Dublin and even with Storm Helen looming, the glam celebrities braved the strong wins in their stylish (and some questionable) dresses! So, I have decided to compile a list of my favourite looks on the night.
Celia Holman Lee
Ok, so I MAY be biased as I work for Celia but you have to give compliments when due and my god, this woman never gets it wrong. This is why she is my style icon. Rather than trying to compete with the hordes of young ones and wearing something that isn't her style, she kept it classic and elegant, and it worked. She wore a royal blue dress with a high collar and flared sleeves from Phoenix V in Cork.
Doireann Garrihy
I will admit, when I first saw Doireann's dress, I was unsure whether I liked it or not. As the night went on and the more I looked at the dress, I began to love it. She changed it up from the pant outfits she wore previous years and wow, she went all out when she mixed it up. She wore a gorgeous piece from Irish designer Eamonn McGill, who in fact designed SIX dresses for the night, including Holly Carpenter's dress!!!
Georgie Crawford
When I saw Georgie's dress, I gasped! She looked so beautiful and exquisite, she could have easily been off to the Oscars in this look! Her dress was by Aisling from the Design Centre, which was so well paired with the hair accessory!!
Rosie Connolly Quinn
Rosie was one of the few people on the night that pushed the boundaries in the style stakes and actually got it so, so, so right! From the floral print to the train, she pulled it off amazingly. The dress is from Doll House Fashions. I want a dress like this please!!! Also, she just had a baby recently and LOOK AT HER!!!
Lynn Kelly
You can never go wrong with a black dress on the red carpet but it's always important to have something special about it. Lynn perfected this with this gorgeous Alex Perry dress from The Ivory Closet. From the silhouette, shoulders and the silver sequins, it's simply divine! She looks like a Kardashian!
Now, with the biggest night in Irish Fashion over, we look forward to the MET Gala in a few days and in case you didn't already know – that's where the real fashion happens!
See you on May 6th 😉
Sincerely,
Sarah Jane xx
Fatal error
: Allowed memory size of 134217728 bytes exhausted (tried to allocate 20480 bytes) in
/var/www/vhosts/sincerelysarahjane.com/httpdocs/wp-includes/class-wpdb.php
on line
2153