TOP FASHION TRENDS FOR 2018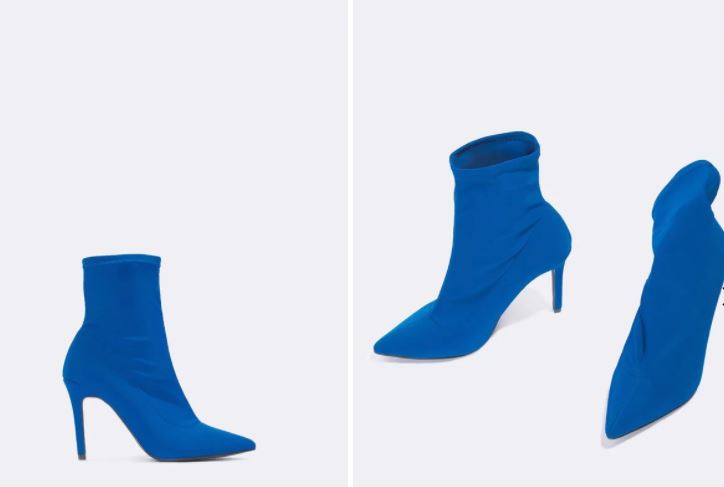 There is many trends around for this year and it is so hard to follow them all. Therefore, I have compiled a list of my Top Fashion Trends for 2018.
I have added links to all the pictures I have in this blog in case you are interested in buying any of the items!
WIDE LEGS PANTS
Wide leg pants were slowly creeping into fashion in December and I, for one, adore them. Now to pull off this trend, it would help if you have long legs for the long length pants. However, you can still rock this trend if you have shorter legs by wearing culotte pants!
YELLOW
Okay, the mustard yellow trend was a massive trend for AW17 and it isn't going anywhere in SS18. All shades of yellow are actually very big this year, but mustard is very wearable for all body types.
The faux leather jacket that I have linked below can be found in selected Penny's/Primark's at the moment for a fraction of the price!!
PASTELS
The best way to know if it is the right shade is if it resembles an ice cream colour. Pastels are massive for SS18 but I think it might stay around longer. Mix the pastels up with a bold block colour to really make it pop.
SOCK HEELS
When I first saw these boots, I instantly hated them. HOWEVER, my mind was changed when I saw how some bloggers had styled them and now I want them in every shade available (lol my bank balance wouldn't approve of it!)
One thing I might say is I would avoid these if you are shorter than 5ft5 because they cut off your legs at the part that with the right shoe, can make you look taller therefore these might make you appear shorter than you are.
BLAZERS
Blazers have been around for a while now but this year they are even more wearable than before. Blazer suits for women have become a huge trend. Blazer dresses are also a major style must have. I would style the sock boot heels and the blazer dress together.
There is my top 5 fashion trends for 2018. I hope this has giving you some wardrobe inspiration for the year ahead!
Sincerely,
Sarah Jane x
Fatal error
: Allowed memory size of 134217728 bytes exhausted (tried to allocate 69632 bytes) in
/var/www/vhosts/sincerelysarahjane.com/httpdocs/wp-includes/class-wpdb.php
on line
2154
Fatal error
: Allowed memory size of 134217728 bytes exhausted (tried to allocate 32768 bytes) in
/var/www/vhosts/sincerelysarahjane.com/httpdocs/wp-content/plugins/woocommerce/includes/class-wc-log-levels.php
on line
1