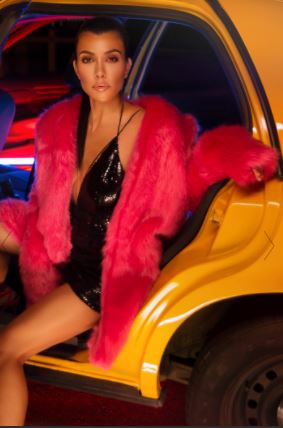 Here is this week's Fashion Friday Wish List which will contain the top things that have caught my eye over the past week.
I have decided to make this a bi weekly segment on my blog which will make it more manageable and more time to find the best bargains!
MY TOP FINDS THIS WEEK:
I spotted this jumpsuit on Terrie McEvoy a few weeks ago on Instagram and I love how she styled it. She wore a basic white T-Shirt underneath and made it so much more wearable during the day. It is from iClothing and is €44.99. It is available here.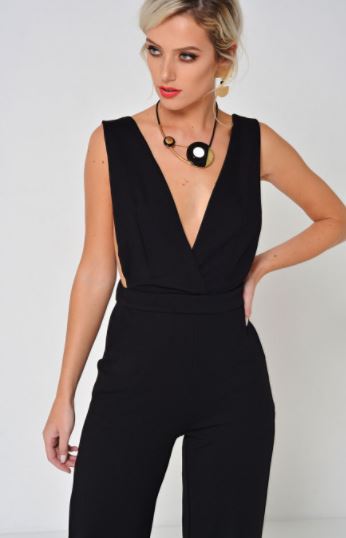 The following three items are all from Kourtney Kardashian's collection with Pretty Little Thing. Now the collection is like marmite – you'll either love it or hate it. There is some of the clothing that I would like but these 3 pieces are certainly something I would wear.
This blazer is so beautiful. I am loving the embellishment on the collar. I wouldn't be as dearing as Kourtney and wear it like that but a nice bralet or crop top underneath it would be lovely. It is €60 and available here.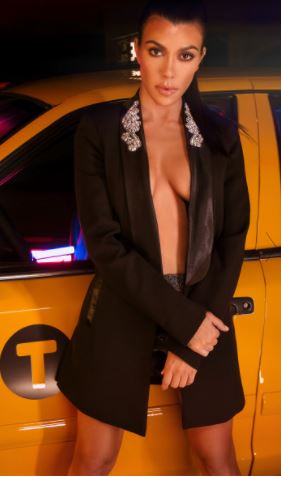 Next is this fabulous sequined dress ideal for the Christmas party season! It is €35 and also available in red! It's available here.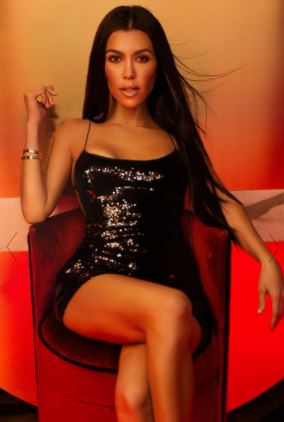 Faux fur coats are very on trend this winter and it their is one family that always get it right, it's the Kardashians! This fur coat comes in 3 colours: pink, yellow and black! I would love the pink or black one. It's so outrageously fabulous. It is €85 and available here.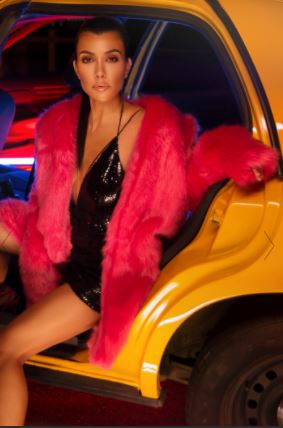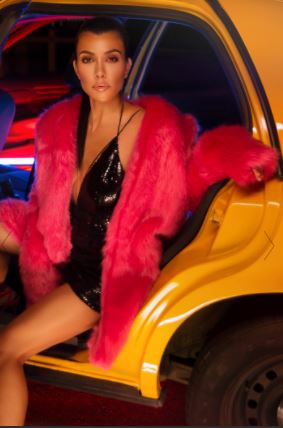 I love a bargain and who can say no to a gorgeous black dress for €12?? Not me anyway! This little black dress is so classy with just a hint of sexiness! It's from Missguided and available here.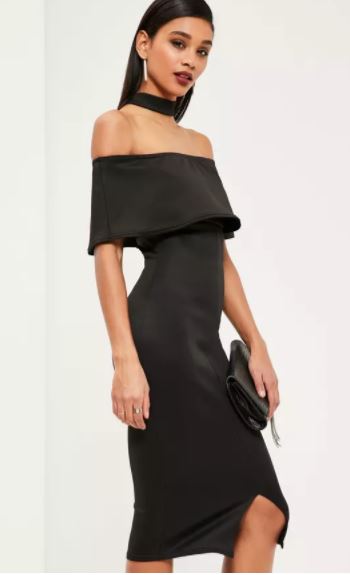 Another dress for €12?! Gosh I have found all the bargains this week! Red is always a safe colour for a Christmas dress and this one is perfect! It has a very low back just to let you know! It's also from Missguided and is available here.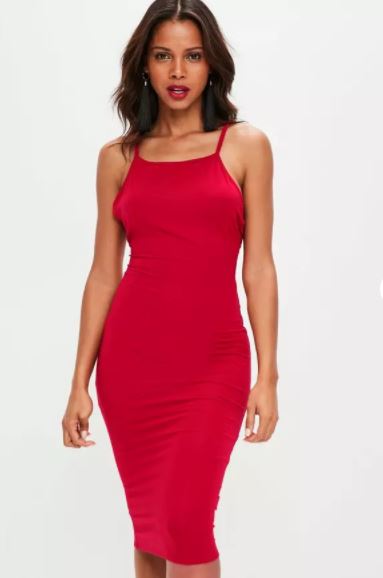 Now I have never been the biggest fan of jeggings but River Island's Molly jeans are so comfortable and when I saw these on offer, I had to include them in the list. Light blue and ripped? What more could you want! They are ever so stylish and for €40, you can go wrong! They are available here.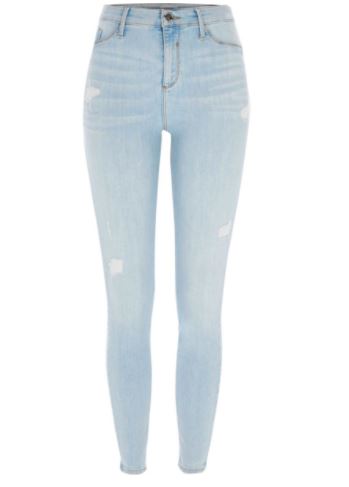 While on River Island's site, I spotted another bargain! This gorgeous red top is so dressy – one of those "nice" tops to wear with jeans for the gals night out! It is perfect if you don't like your upper arms as it has batwings to disguise them! It's on sale at the moment for €25 and available here.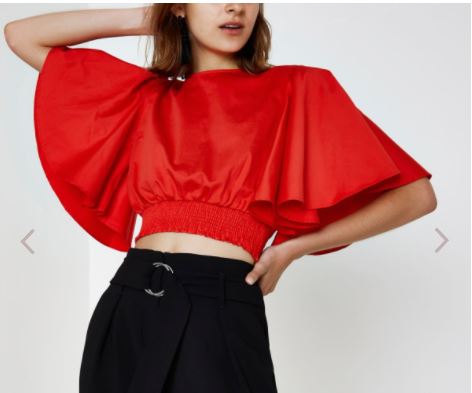 Hope you enjoyed my Fashion Friday Wish List!
Happy Friday!!
Sincerely,
Sarah Jane x
Why not check out some of my previous Fashion Friday posts here.
Fatal error
: Allowed memory size of 134217728 bytes exhausted (tried to allocate 20480 bytes) in
/var/www/vhosts/sincerelysarahjane.com/httpdocs/wp-includes/class-wpdb.php
on line
2153
Fatal error
: Allowed memory size of 134217728 bytes exhausted (tried to allocate 32768 bytes) in
/var/www/vhosts/sincerelysarahjane.com/httpdocs/wp-content/plugins/woocommerce/includes/class-wc-log-levels.php
on line
1