Last minute Christmas Gift ideas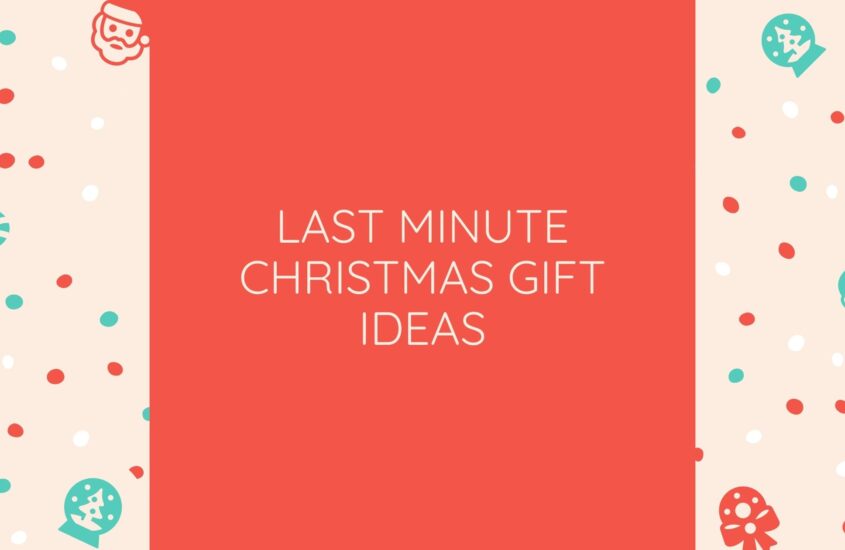 Christmas shopping can be exciting and fun but some times, it can be exhausting coming up with ideas for our loved ones. A couple of people have been asking me what my DPD man has been bringing me these past few weeks so, I have compiled a small list of last minute Christmas gift ideas for everyone!
All of these gifts are from Irish companies as it's very important to support local businesses this year more than ever before.
*Disclaimer – I may or may not have bought some of these gifts for friends and family.*
Luna Weekly Hair Bundle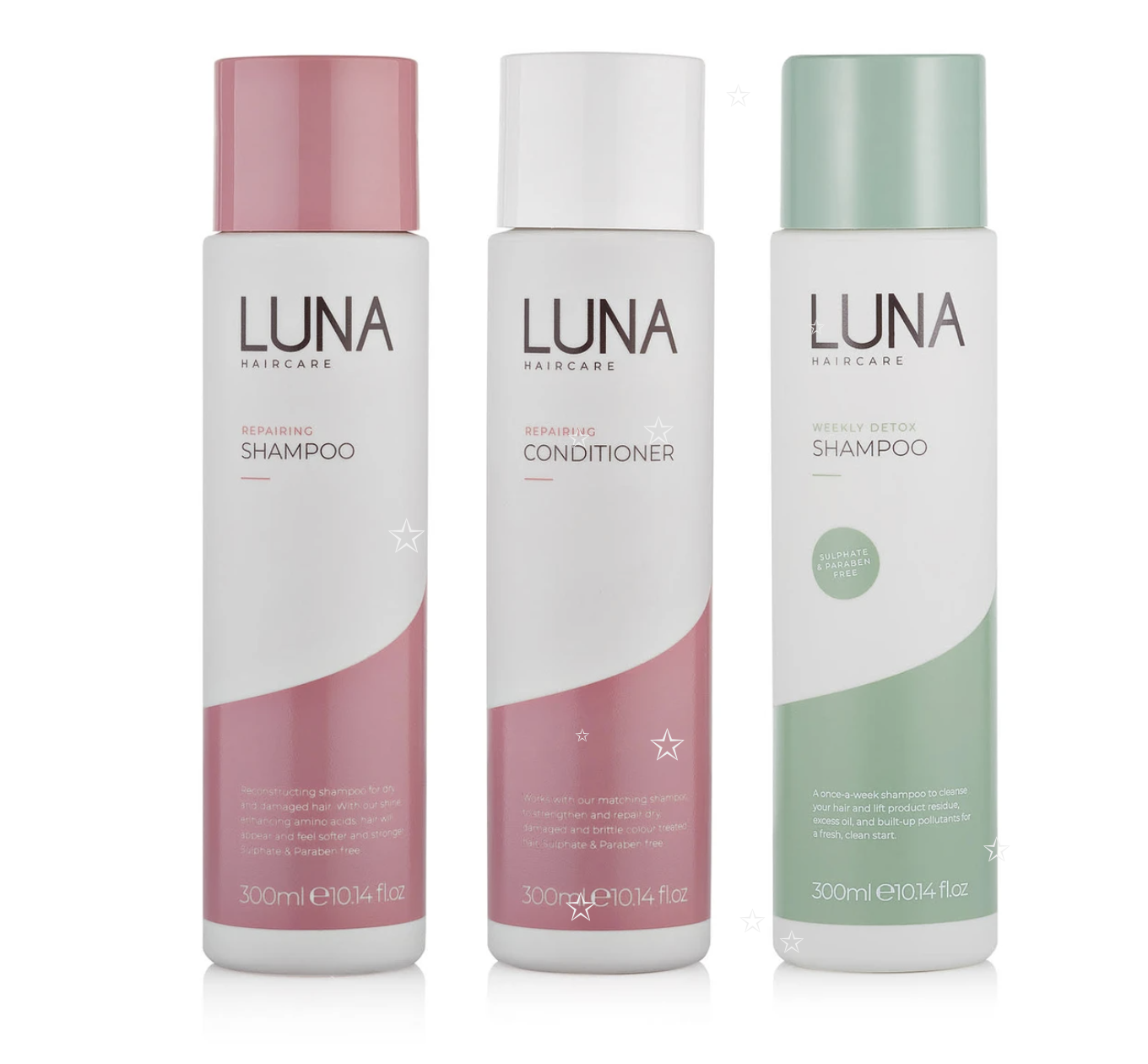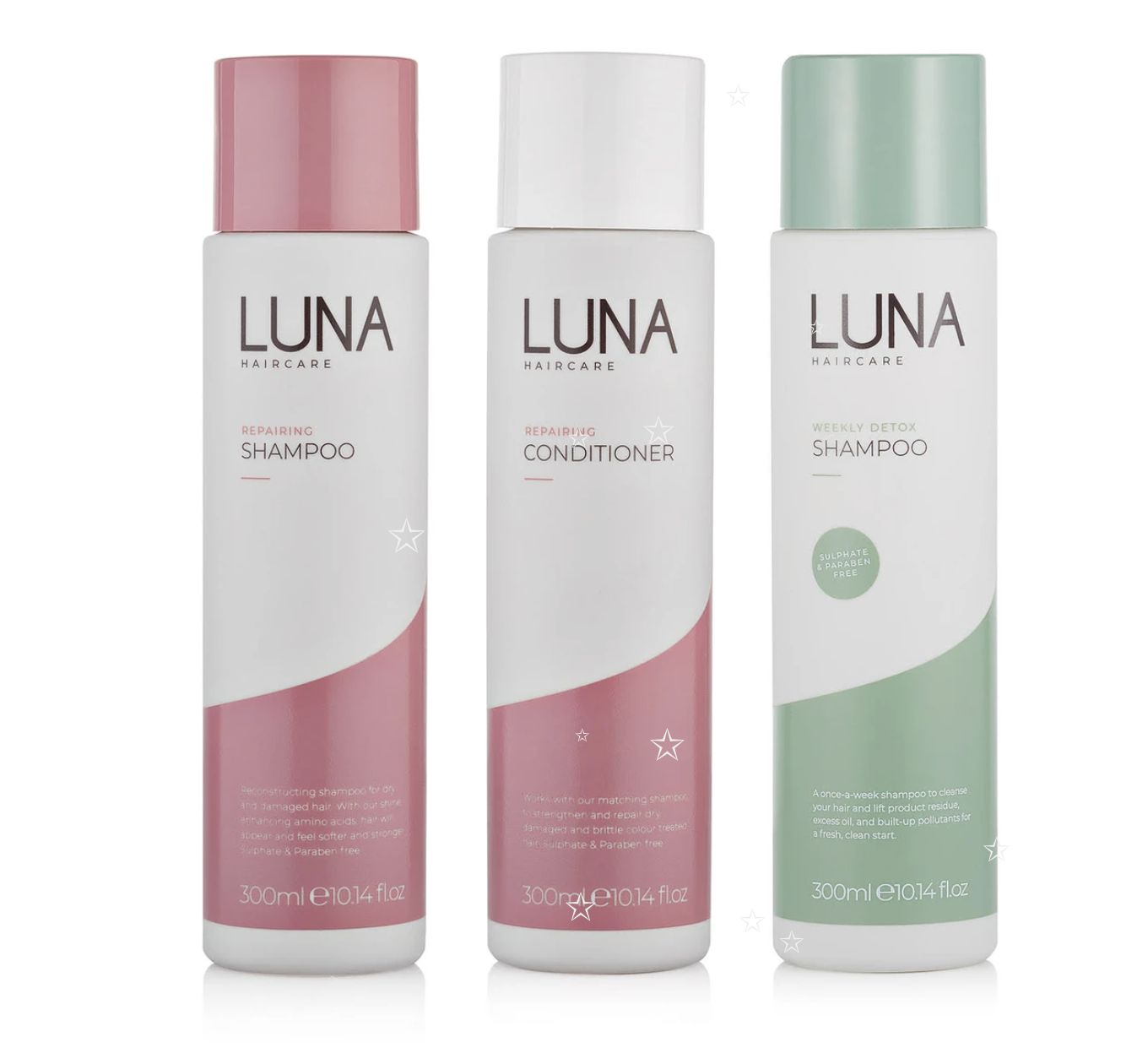 Secret Treasure – Eyeshadow Palette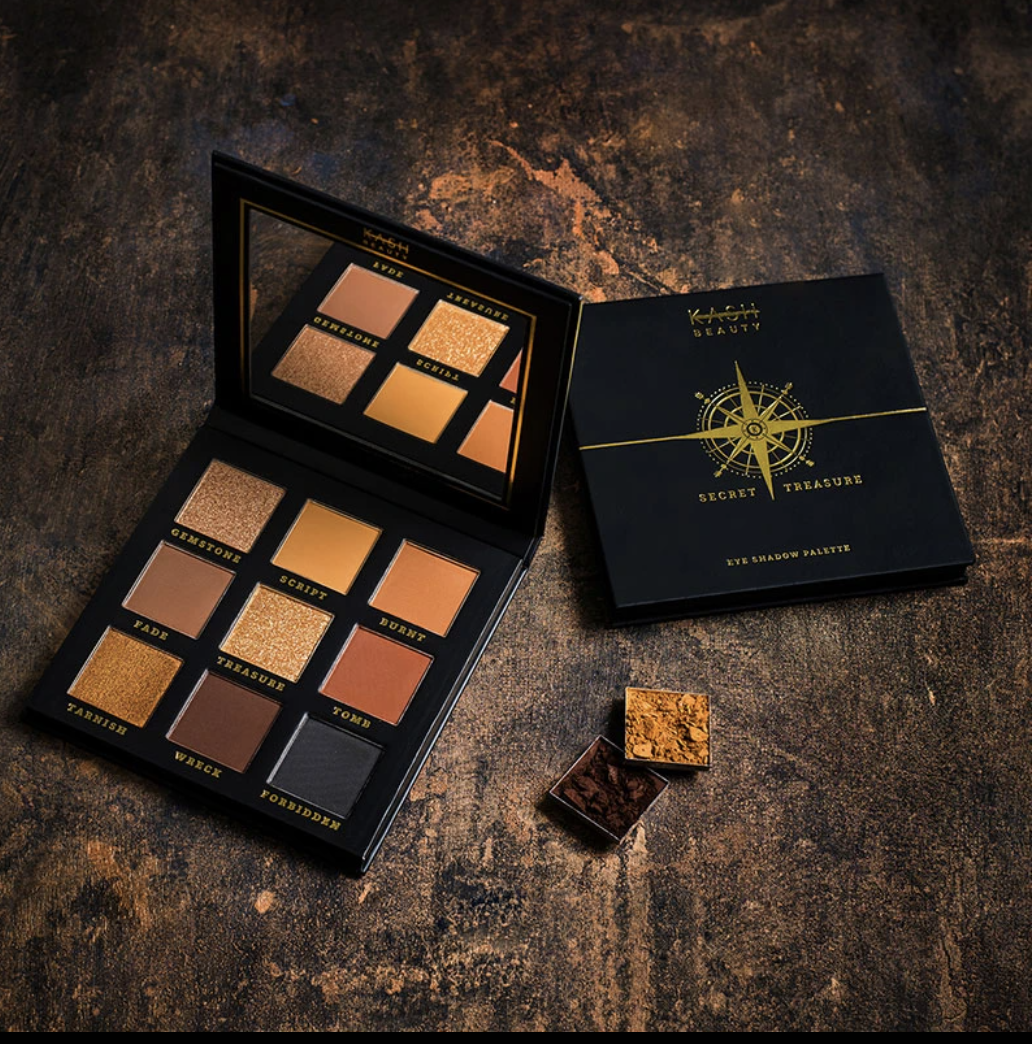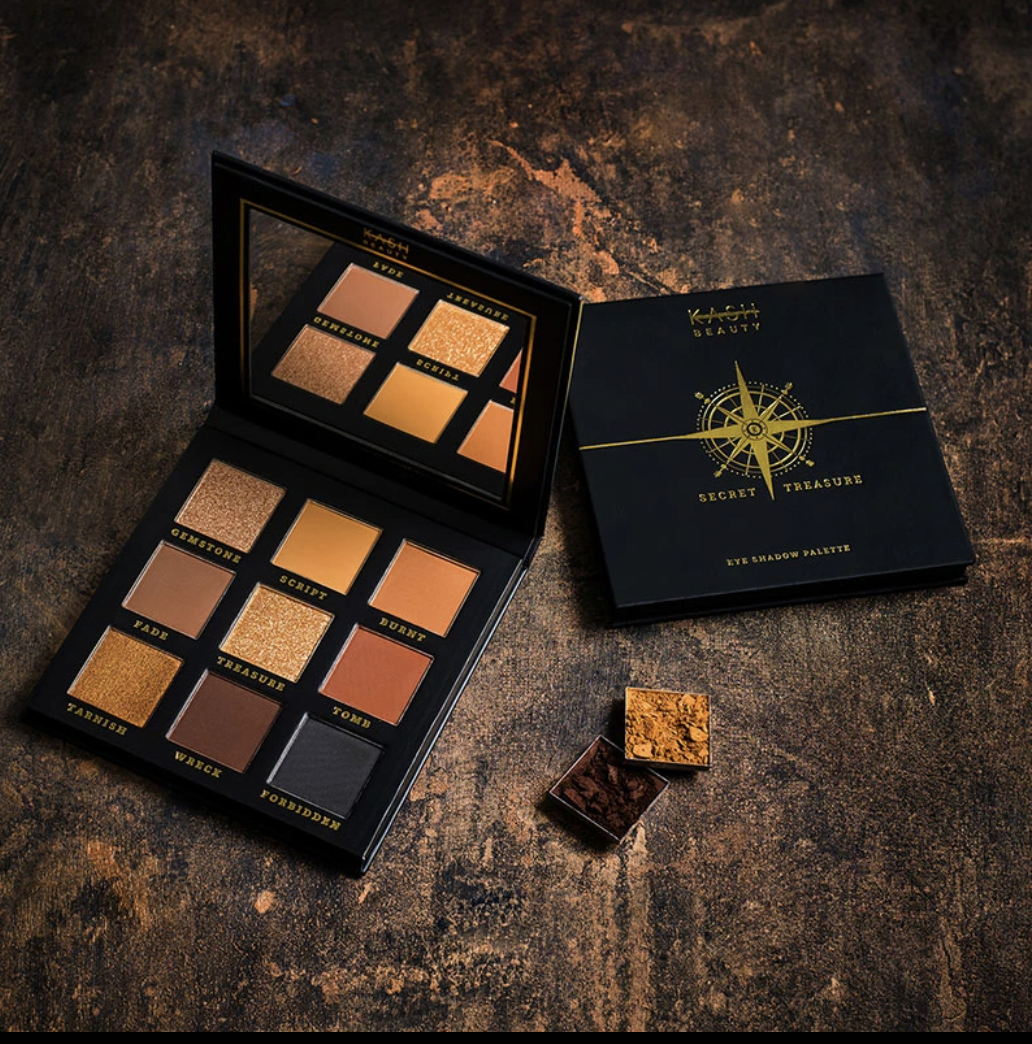 The Little Wax Co Candle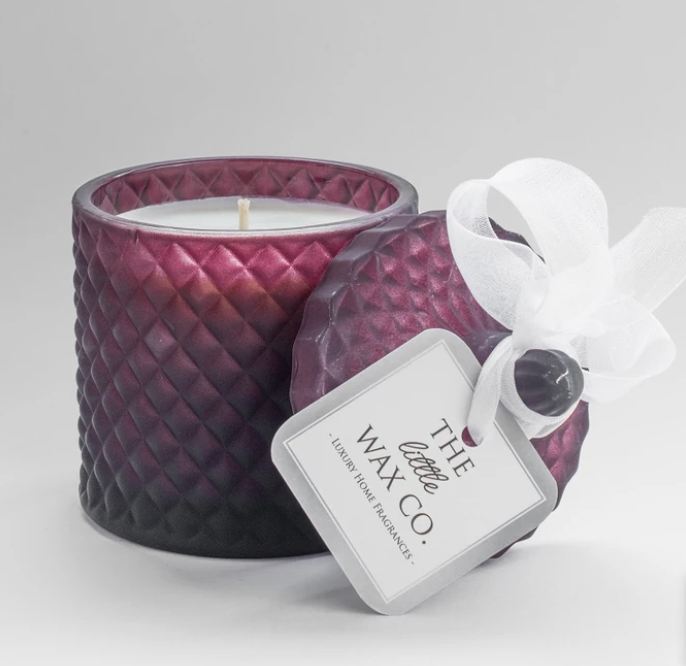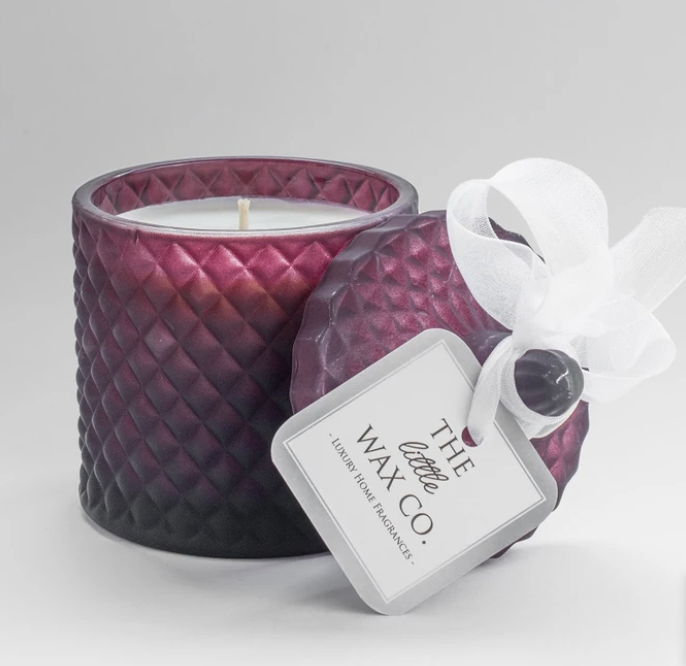 Don't let anyone dull your sparkle – Large Mug from Love The Mug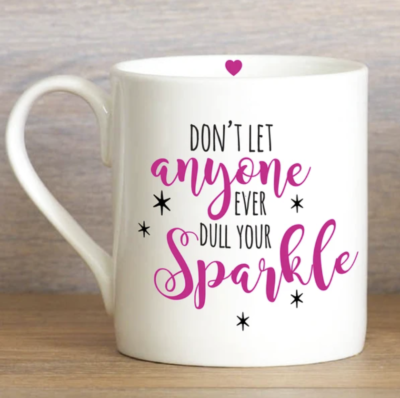 Leopard Print Fluffy Slippers – Get That Trend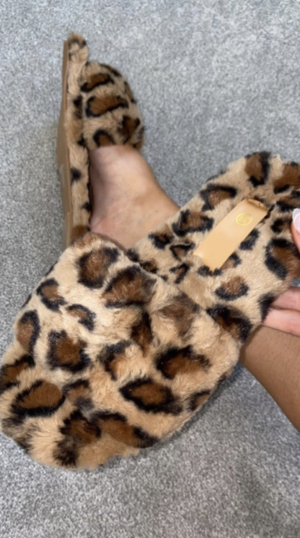 Well This Is Just Shit – T-shirt Limited Edition – Doon Duh Vail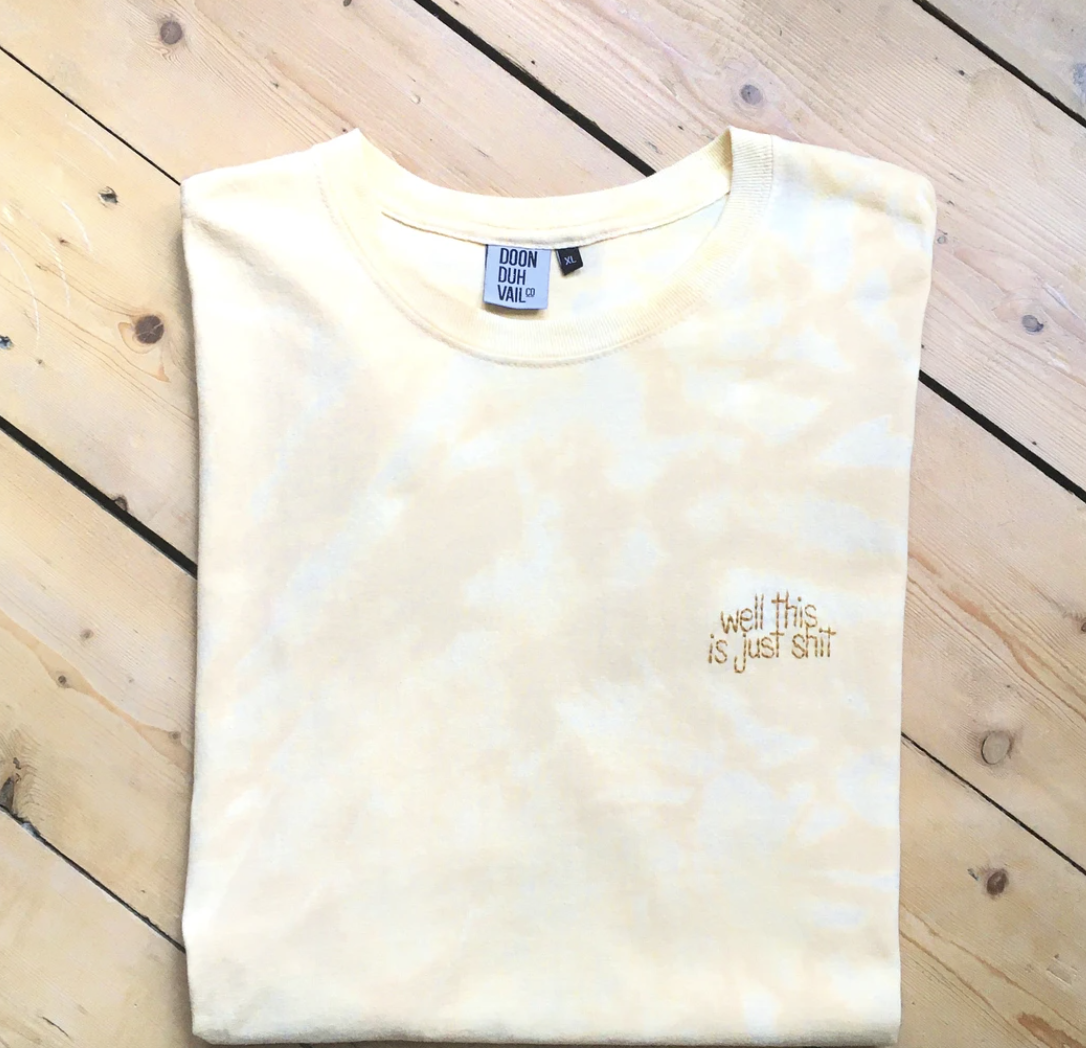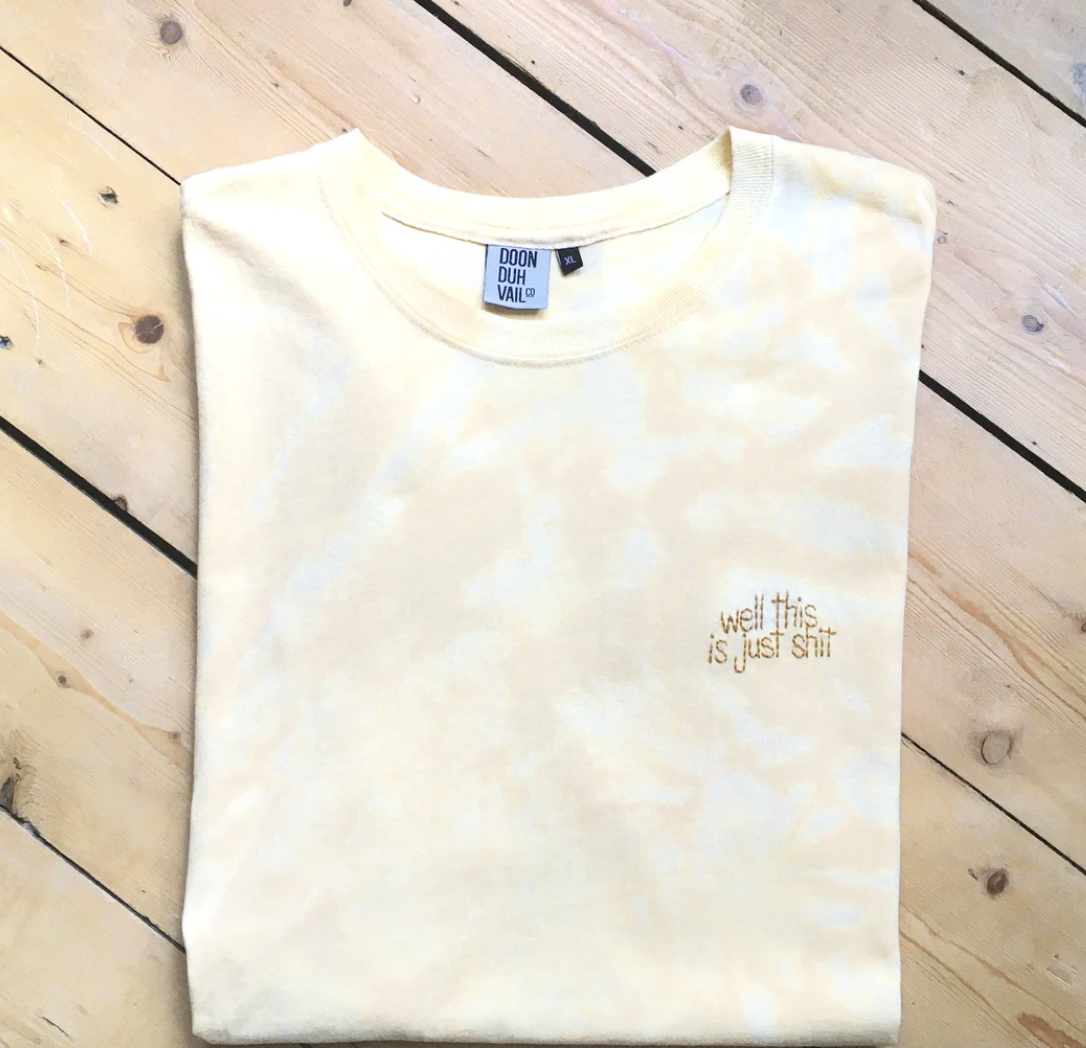 Chill Hoodie in Dusty Pink – Gym+Coffee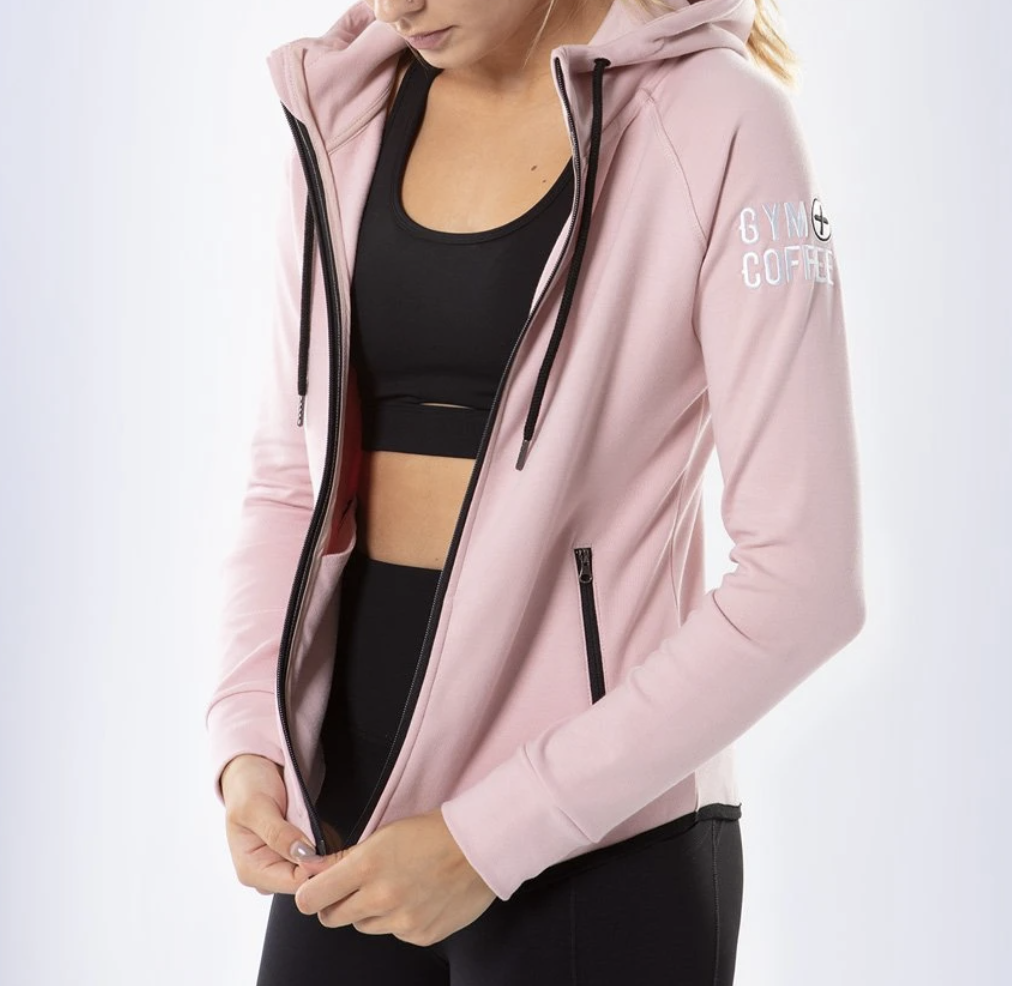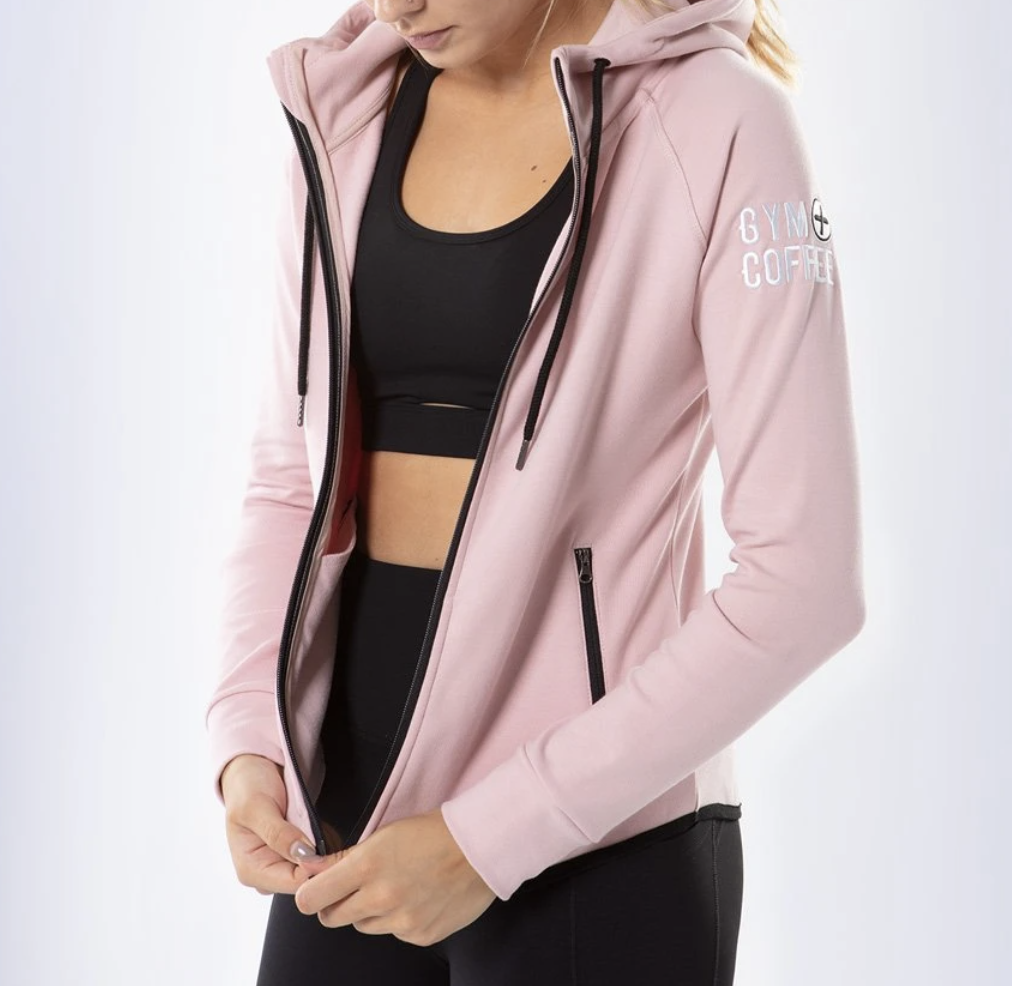 2021 Diary A5 – Nonna Diary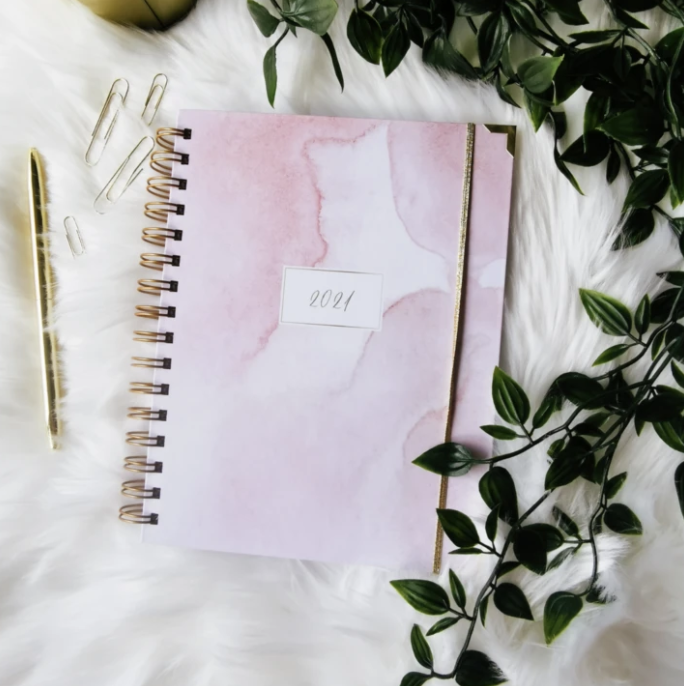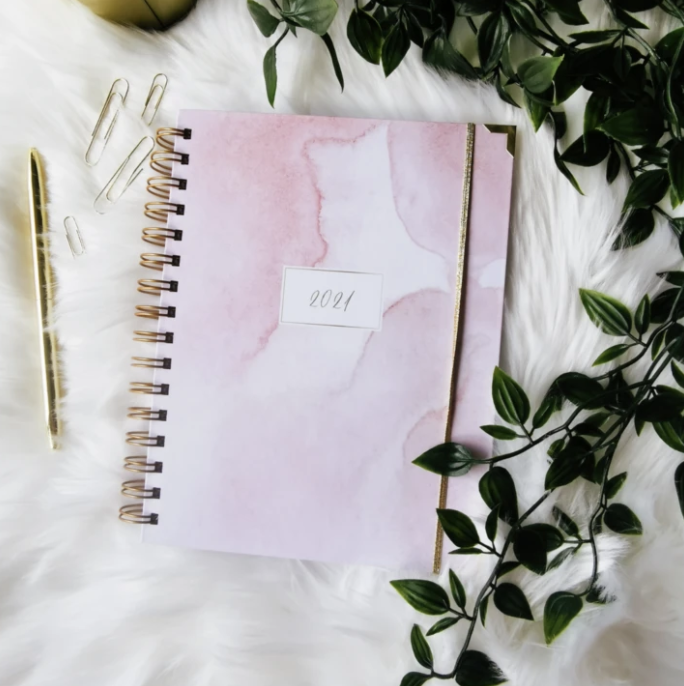 Failosophy, Elizabeth Day – Easons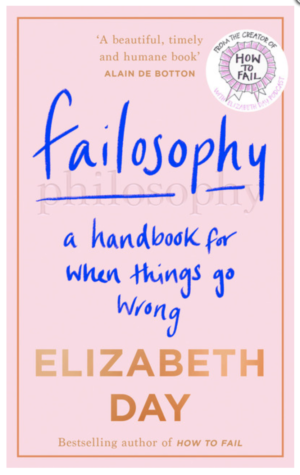 The Ultimate Collection – Human and Kind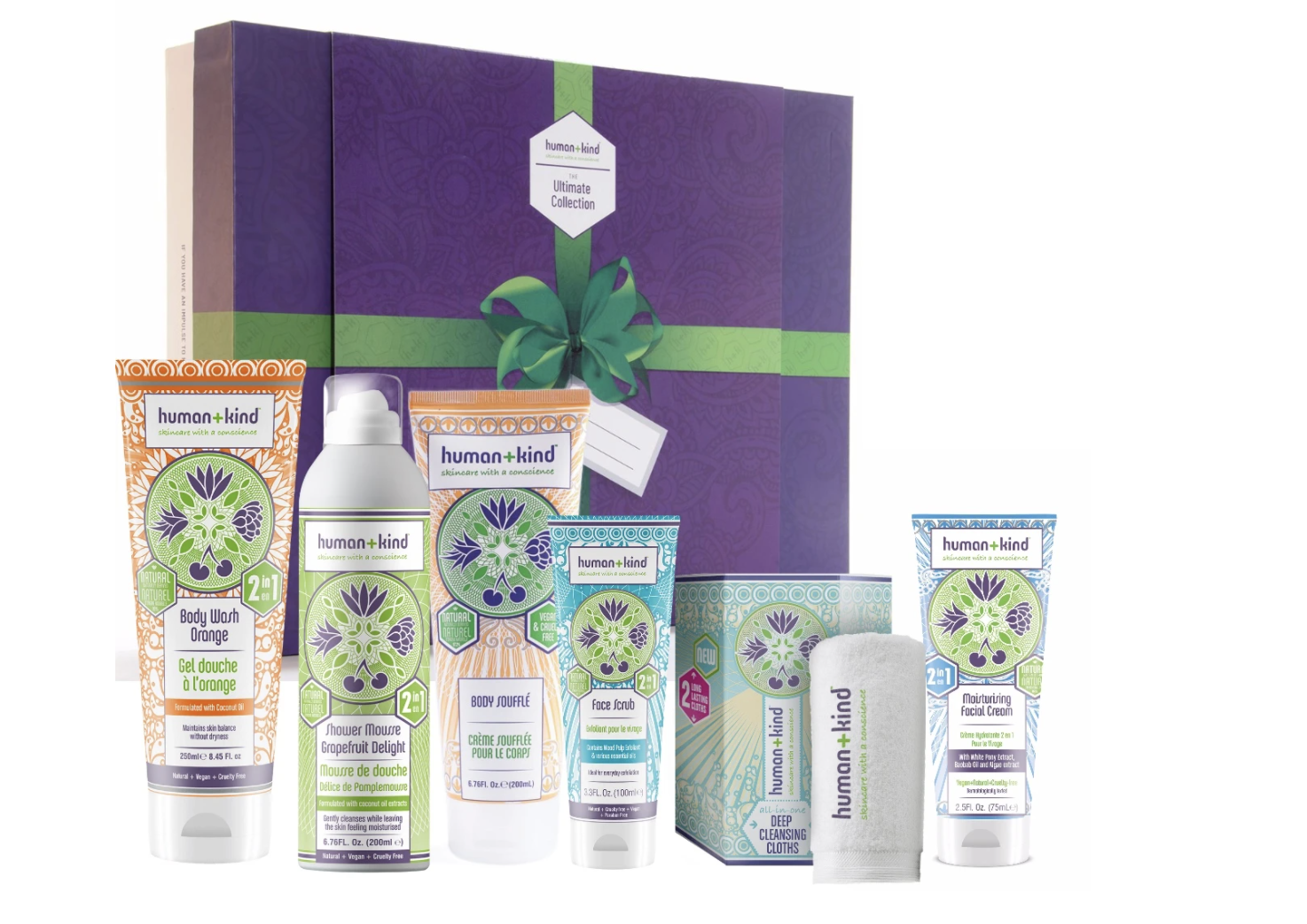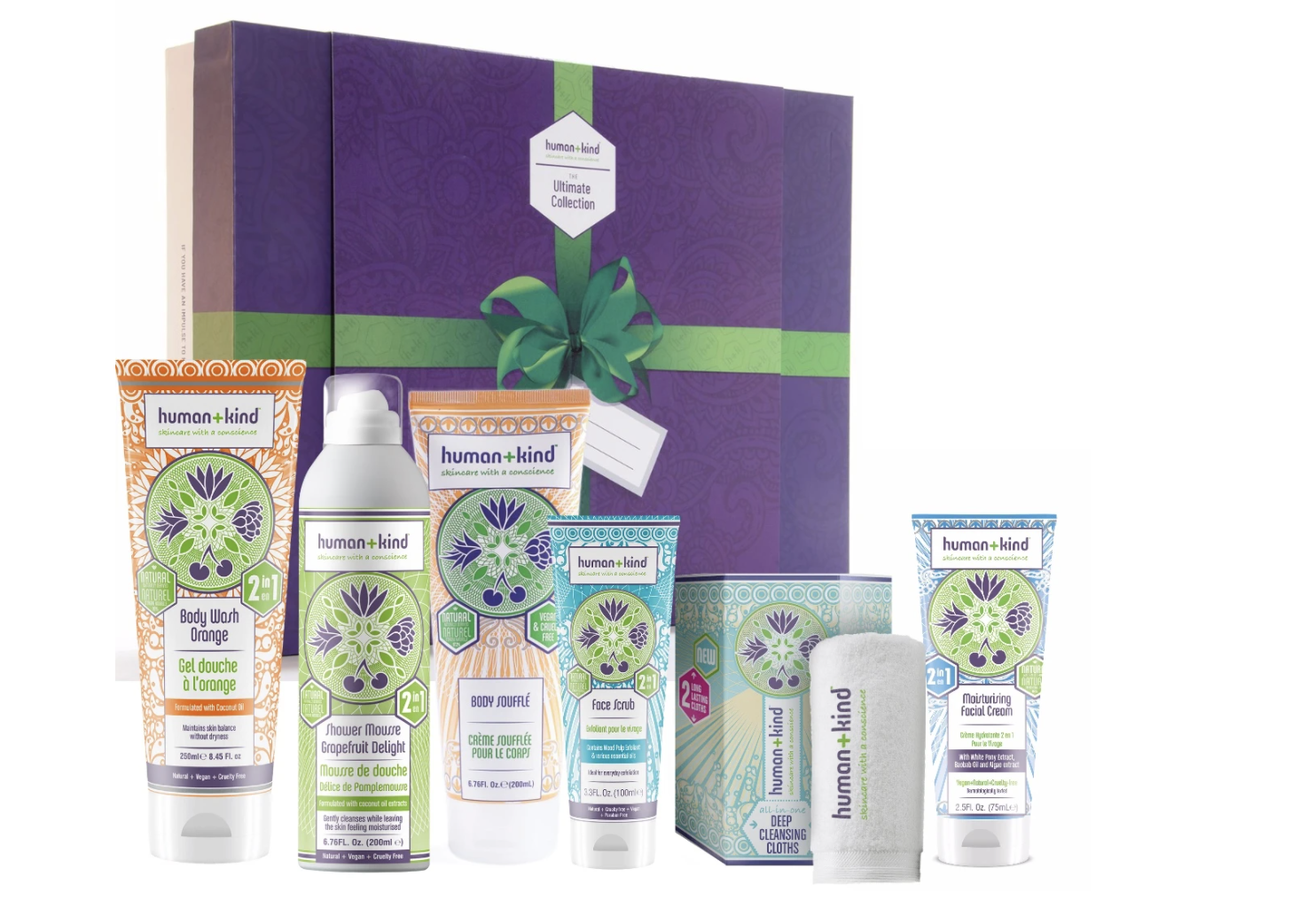 Brewbarrel – Home Brewing Kit – Lager, IPA or Cider – Gifts.ie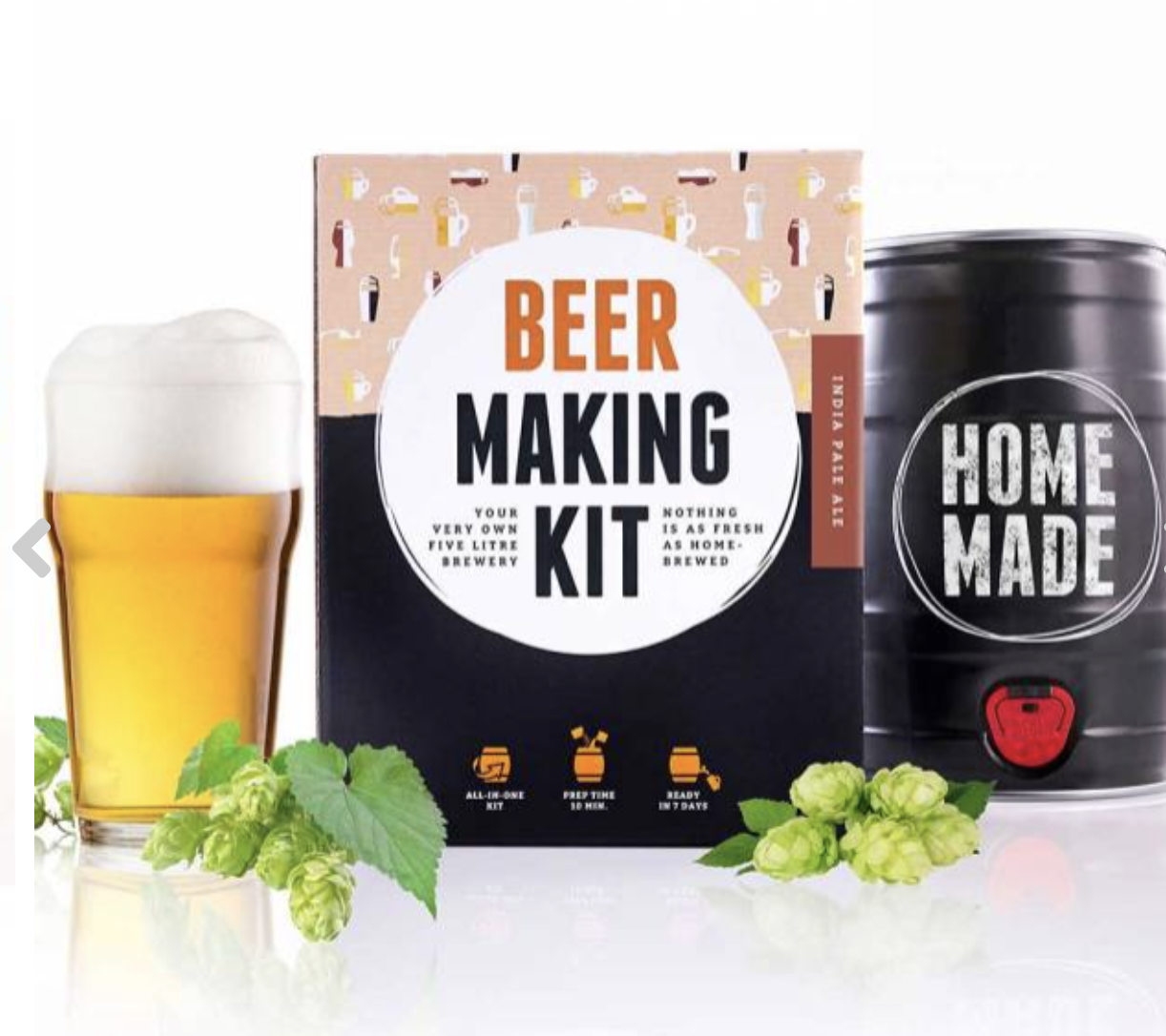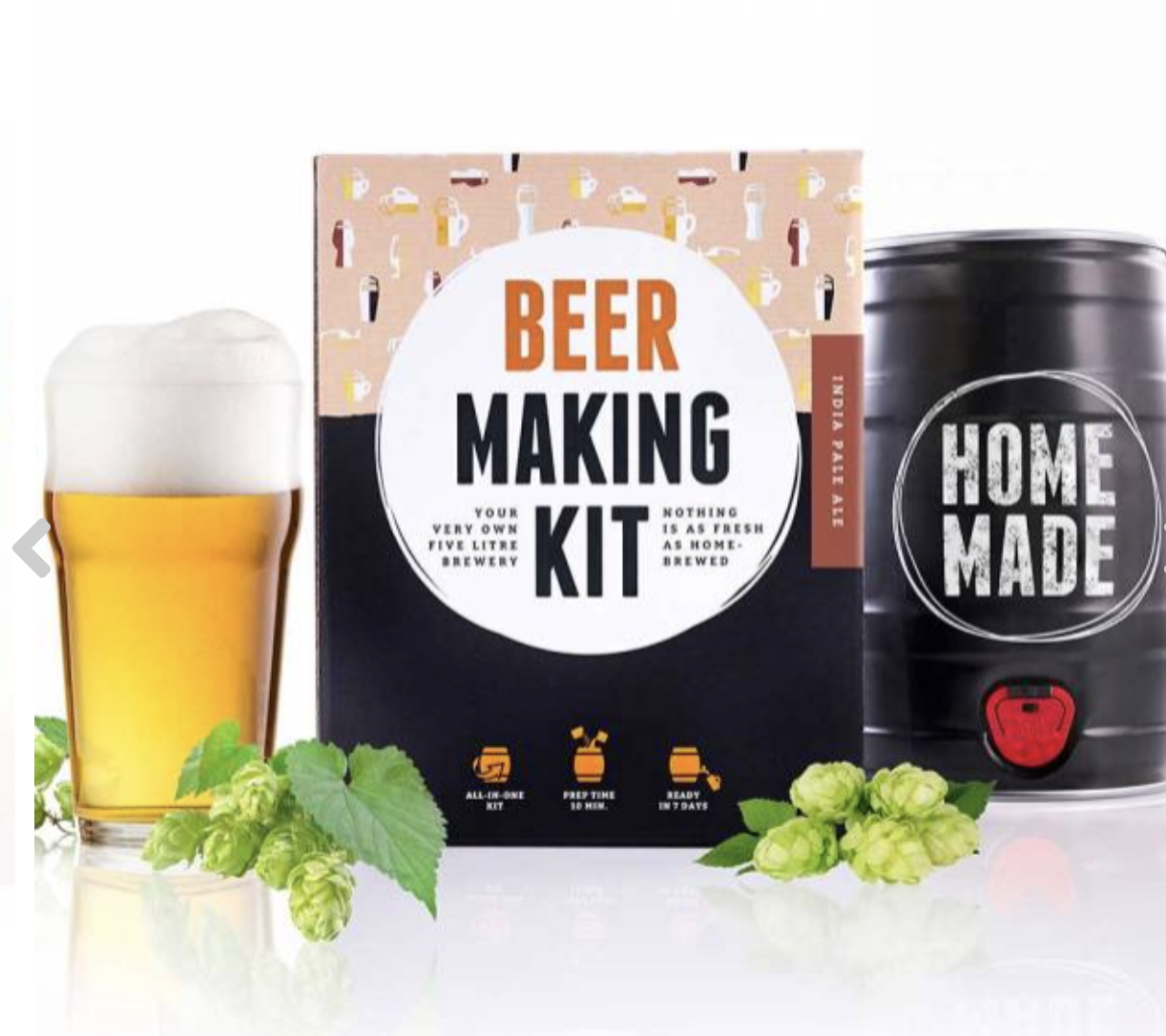 Curly Orange Soap – Soap by Cleo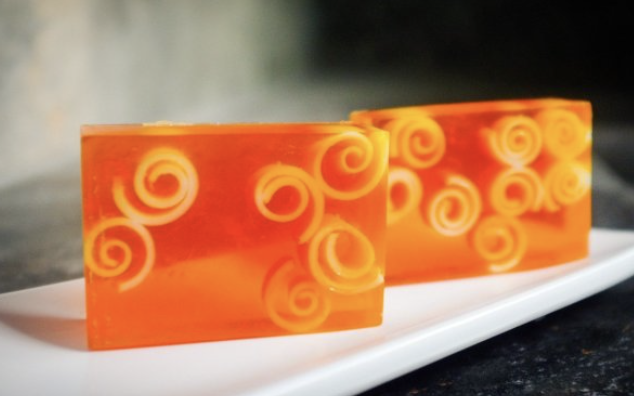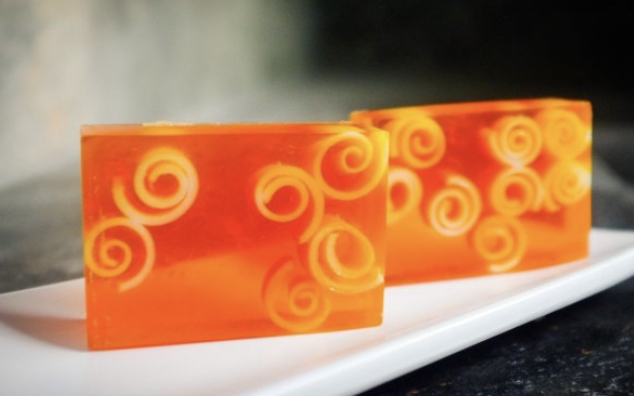 Lavendar & Rose Chocolate bar – Wilde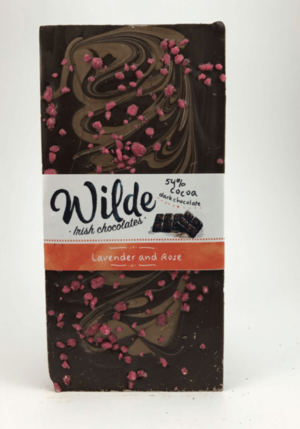 Hope this has helped and given you some inspiration! Good luck with your Christmas shopping!
Sincerely,
Sarah Jane xx