Zac Efron to join Magic Mike cast?!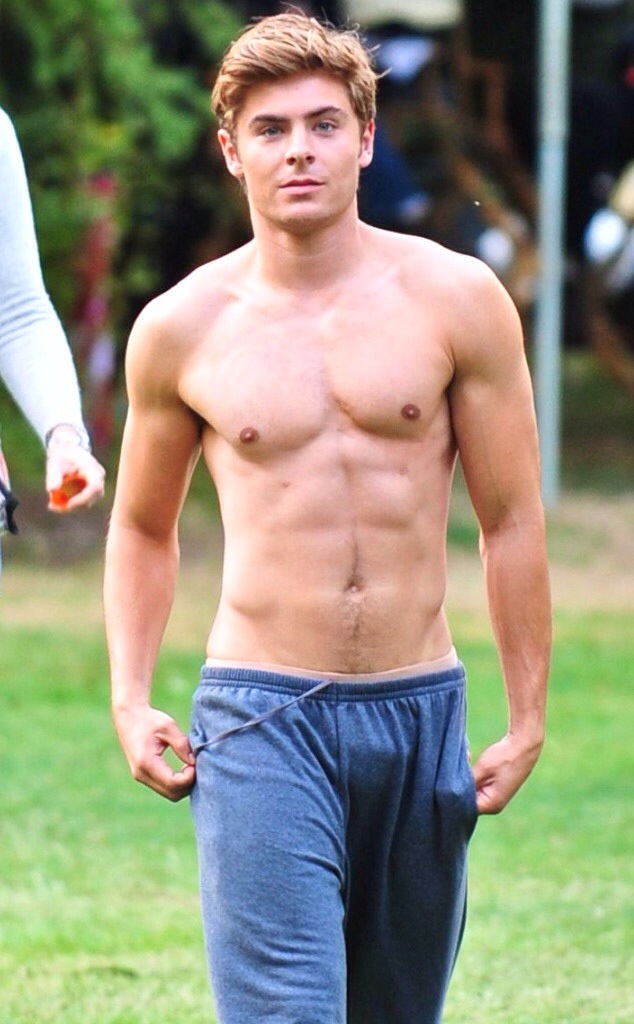 So it was reviled today that Zac Efron is 'interested' in joining the cast for the Magic Mike sequel, Magic Mike XXL.
What's that I hear? The sound of the female population fainting with excitement at the thought of Zac taking off his clothes throughout the movie!
Zac will hopefully join Channing Tatum and Alex Pettyfer in the movie, currently being filmed and is due to hit cinemas in Summer 2015.
If Zac does join the cast, we will get to see more of his beautiful body, I mean excellent acting skills, yeah that's what I meant… I got distracted okay?!

Photo from eonline.com
Mm.. What a lovely way to brighten up a girl's day!
Fatal error
: Allowed memory size of 134217728 bytes exhausted (tried to allocate 69632 bytes) in
/var/www/vhosts/sincerelysarahjane.com/httpdocs/wp-includes/class-wpdb.php
on line
2154
Fatal error
: Allowed memory size of 134217728 bytes exhausted (tried to allocate 32768 bytes) in
/var/www/vhosts/sincerelysarahjane.com/httpdocs/wp-content/plugins/woocommerce/includes/class-wc-log-levels.php
on line
1