BOOK REVIEW: THE GIVER OF STARS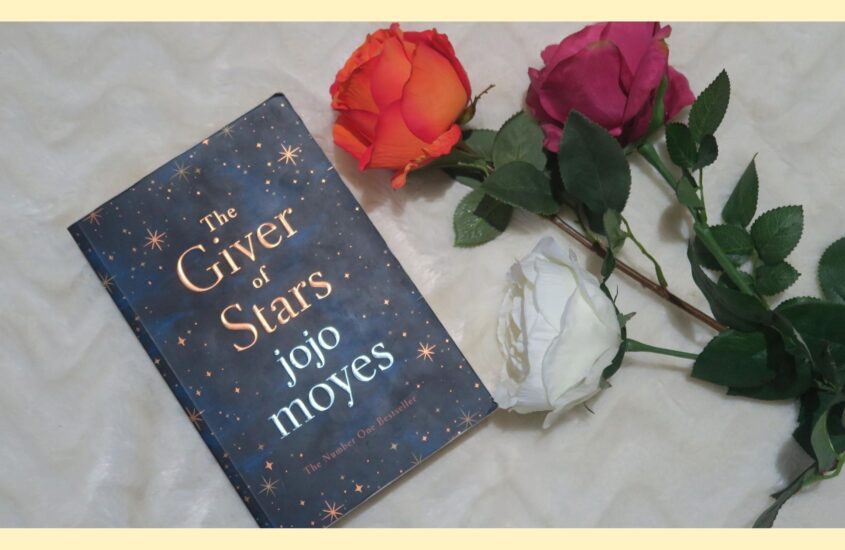 I am a self-confessed book worm and this year, I have set myself a little goal to read 25 books. Here is my opinion on "The Giver of Stars".
Opinion
In typical Jojo Moyes form, this book was very well researched and written beautifully. Moyes manages to draw you in and showcases the tensions of the Depression, portraying rural poverty, domestic abuse, and the rise of feminine power in the 1930s. As someone who is very liberal, the new attitudes towards feminism, race and sex definitely caught my attention. The style of writing and attention to detail brings you back to a time when women were expected to stay in their place and not speak out. I felt such a connection with these women!
FAVOURITE QUOTE
There is no religion without love, and people may talk as much as they like about their religion, but if it does not teach them to be good and kind to man and beast, it is all a sham.
RATING
I give the book 4/5. I had high expectations for this book after reading her previous work and I did enjoy this book. However, it just didn't grab my heart strings like "Me Before You".
Where to buy?
You can buy the book here.
Fatal error
: Allowed memory size of 134217728 bytes exhausted (tried to allocate 69632 bytes) in
/var/www/vhosts/sincerelysarahjane.com/httpdocs/wp-includes/class-wpdb.php
on line
2154