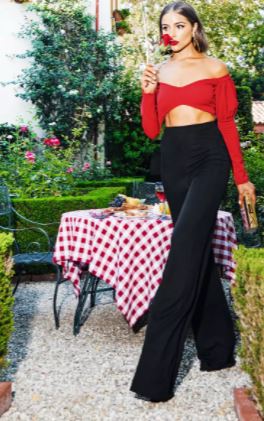 I always spend far too much time lusting after items online so I have decided to start a thing called Fashion Friday Wish List which will contain the top things that have caught my eye over the past week. What can I say, sharing is caring!
Here are my top finds this week:
I've a family wedding in October and although I have about 20 dresses in my wardrobe, I can't help but look for something new or different. I know, I have a problem! Anyway, the first thing that caught my eye this week was this simple yet gorgeous Mid-Length Lace detailed dress from Chi Chi London. I love how simplistic it is yet, so sophisticated and stunning! The dress is £78 (it's cheaper to buy in pounds gals!!). It is available here.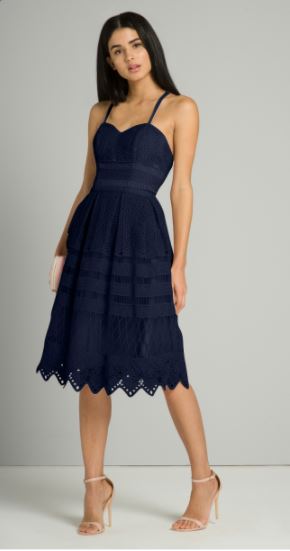 The next on my list is this Khaki Green dress from Pretty Little Thing. I actually have this dress in Wine and adore it. It's very saucy but very comfortable which is exactly what I love about it as I need to be able to throw shapes on the dancefloor 😉 It is €29.70 and available here.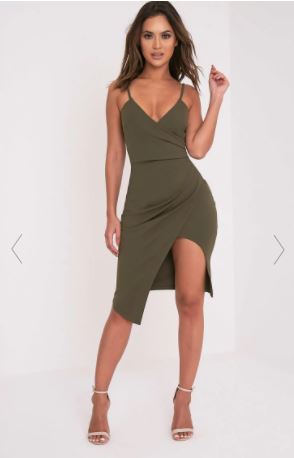 Another Pretty Little Thing dress!! This is such a show stopper for any event or night out in my eyes!! Classy and elegant while also having a hint of sexiness! The fishtail detail at the end is fab!! It's €30 and available here.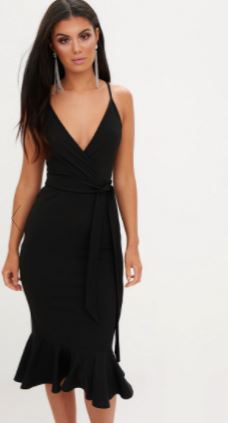 Over the past year, I have fallen in love with trousers and recently, I have discovered that wide leg trousers are very flattering on me so when I spotted these high waisted pants, I realised I need them in my life!! These are from Pretty Little Thing and are €20.25. They are available here.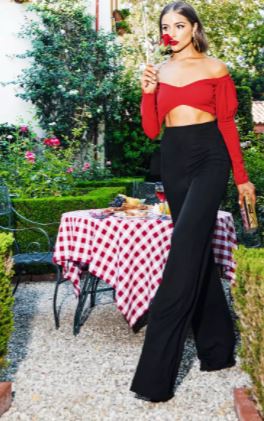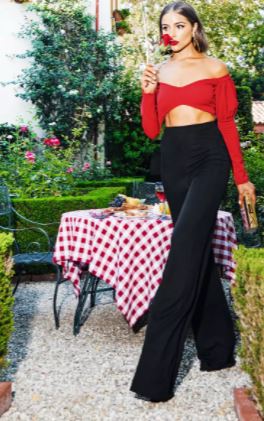 When I spotted the high waisted trousers, I began styling them in my head and I love wearing all black so when I saw this top, I thought it would be perfect with the pants! Saucy and sexy but sophisticated, the perfect combination! This top is €33 from Missguided and available here.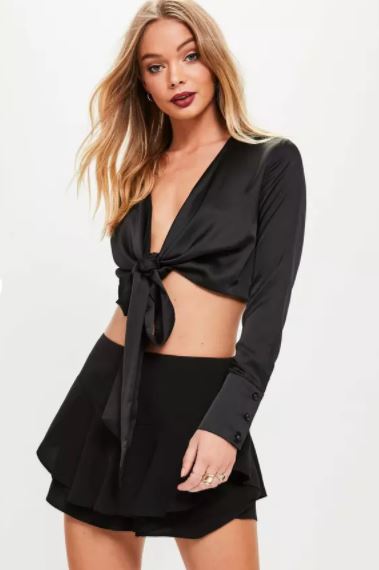 If you have been following my blog for a while now or have ever asked me about my shoes, my answer is for the past year or so is to have pointed heels with a strap! One tip I have learnt from Celia is that these are the easiest shoes to walk in and tend to hurt your feet less. I have 3 or 4 pairs in my wardrobe and they are my go to shoes now. Although, I am always on the lookout for new additions! These are €39.99 from New Look and available here.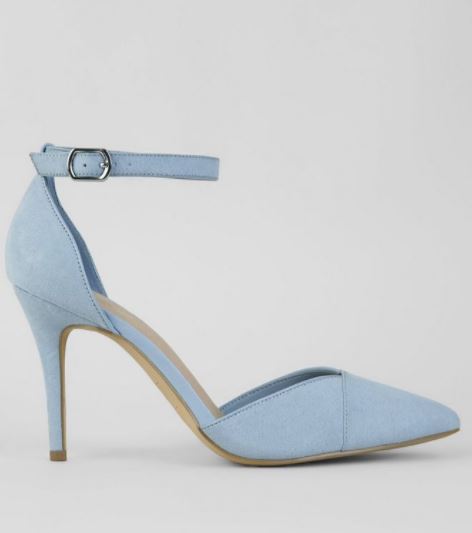 I love boots. Knee high, biker, or even Doc Martens – I have them all! Sadly, I had to part ways with my much loved biker heels recently and I have been keeping an eye out for a similar pair and I have just found them!! These gorgeous boots are €39.99 from New Look and available here.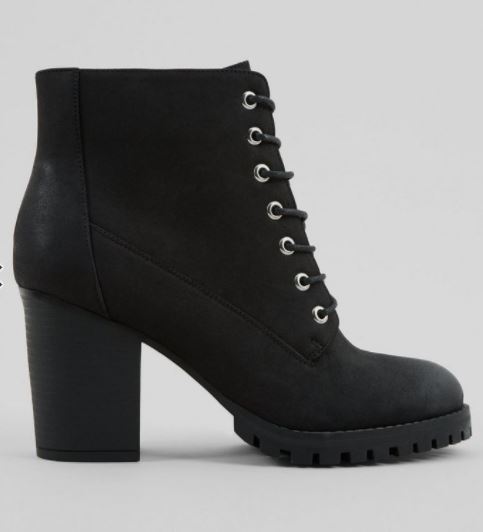 A similar story to the boots, but I had to say goodbye to my favourite ever leather jacket after 6 years earlier this year. Trying to find one that is my style and durable is tougher than I thought it would be. I spotted this gem on Littlewoods and I think this could be a winner for me! It is €195 but you get what you pay for. My last jacket was similar in price and lasted 6 years!! It is available here.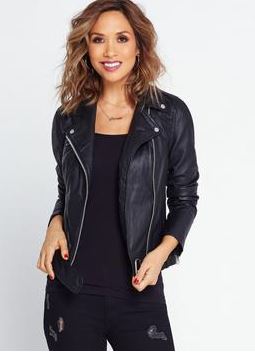 Hope you enjoyed my Fashion Friday Wish List.
Happy Friday!
Sincerely,
Sarah Jane xx
Fatal error
: Allowed memory size of 134217728 bytes exhausted (tried to allocate 69632 bytes) in
/var/www/vhosts/sincerelysarahjane.com/httpdocs/wp-includes/class-wpdb.php
on line
2154
Fatal error
: Allowed memory size of 134217728 bytes exhausted (tried to allocate 32768 bytes) in
/var/www/vhosts/sincerelysarahjane.com/httpdocs/wp-content/plugins/woocommerce/includes/class-wc-log-levels.php
on line
1