Justin Bieber rocks Dublin's RDS
Justin Bieber played Dublin's RDS on Wednesday June 21 as part of his Purpose World Tour.
I patiently waited over 7 years to see Justin Bieber live and my god, he certainly didn't disappoint.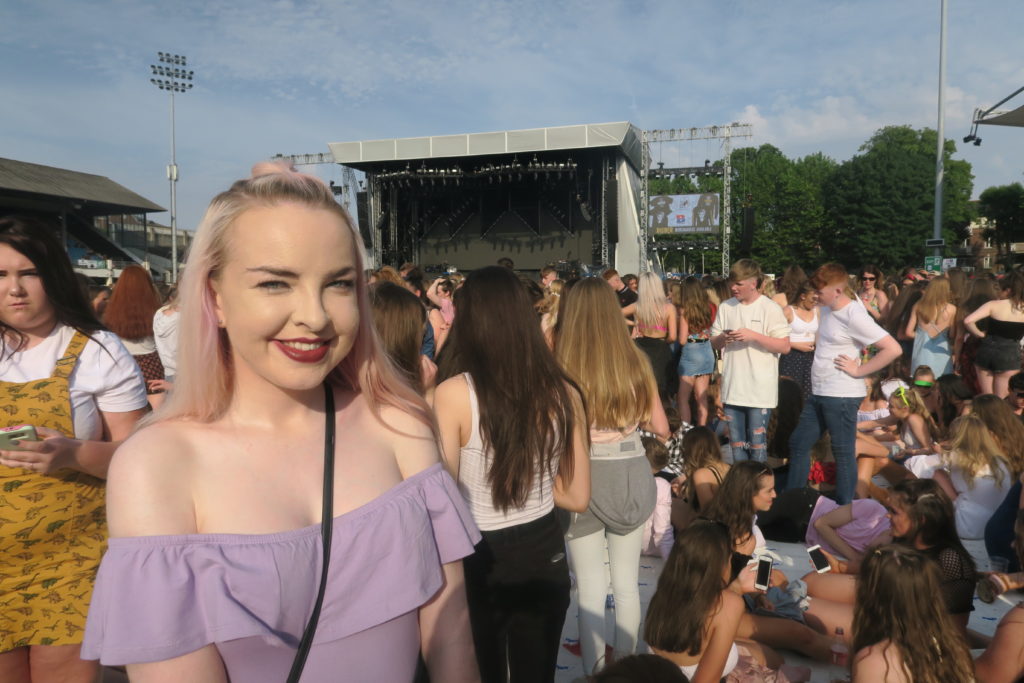 When the opportunity arose to get tickets to his concert, of course I chose standing. Although, I will admit I wish I had paid that little bit extra for the Gold Circle so I could enjoy Justin rather than trying to avoid the drunken people around me from falling on me or hitting me. Anyhow, the sun was shining and I was feeling good – nothing was going to bring down my mood!
Before the main man himself turned up, he had Irish DJ John Gibbons and American singer Halsey as support acts and they got the crowd warmed up perfectly. I missed the DJ set due to the massive queues to get a bus to the venue and the dash to the bar to get a pint to kill the thirst but that didn't bother me too much. I was quite excited to see Halsey. Before she was famous, I wasn't her biggest fan but that's a 5SOS issue. However, when her album Badlands was released, she changed my opinion. She is more well known for her collaboration with The Chainsmokers with the hit Closer.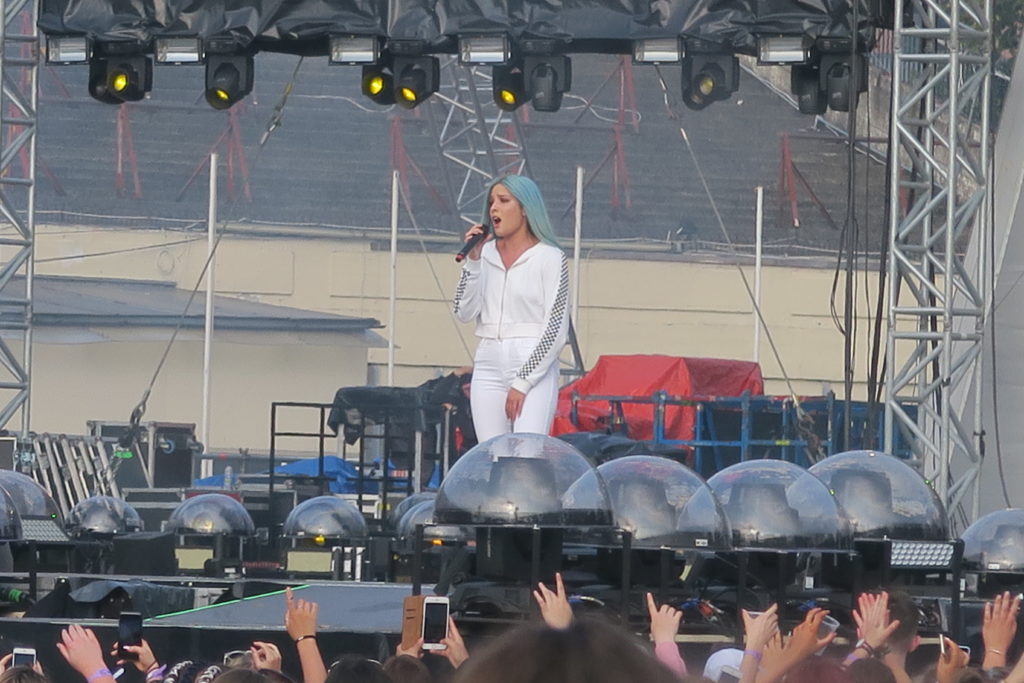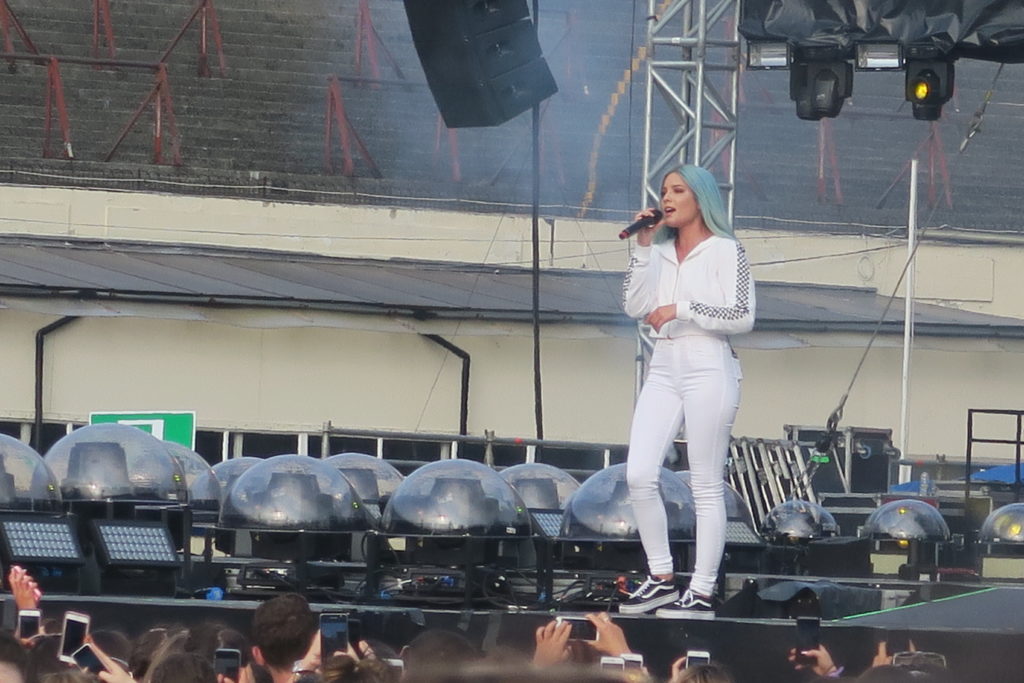 Justin rocked up on stage around 8:20pm. The setlist included many hits such as Boyfriend, As Long As You Love Me, Sorry, with acoustic performances of Cold Water and Love Yourself. He even added in his first single Baby and the crowd loved the surprise!
Justin wanted to put on a show his fans wouldn't forget and he certainly did with fireworks and pyrotechnics which delighted the crowd.
Just like every other artist who graces Ireland, Justin admitted that the Irish crowd "are awesome", and then admitted that Ireland is one of his favourite places.
Due to it being a weeknight, the concert ended just before 10pm so the teeny-boppers could be in bed before 11pm! But it ended on a high, with Bieber closing the show with his tune Sorry and a serious amount of pyrotechnics.
Now, to wait for his highly anticipated return. I think I caught Bieber Fever and I don't mind!
Below are some pictures I took of Justin.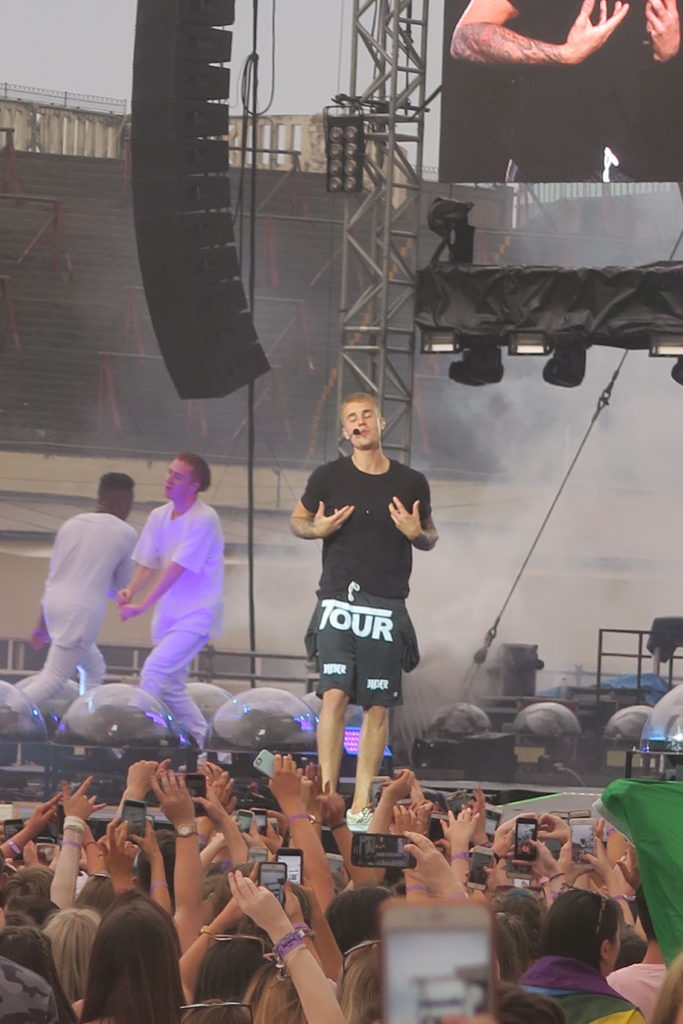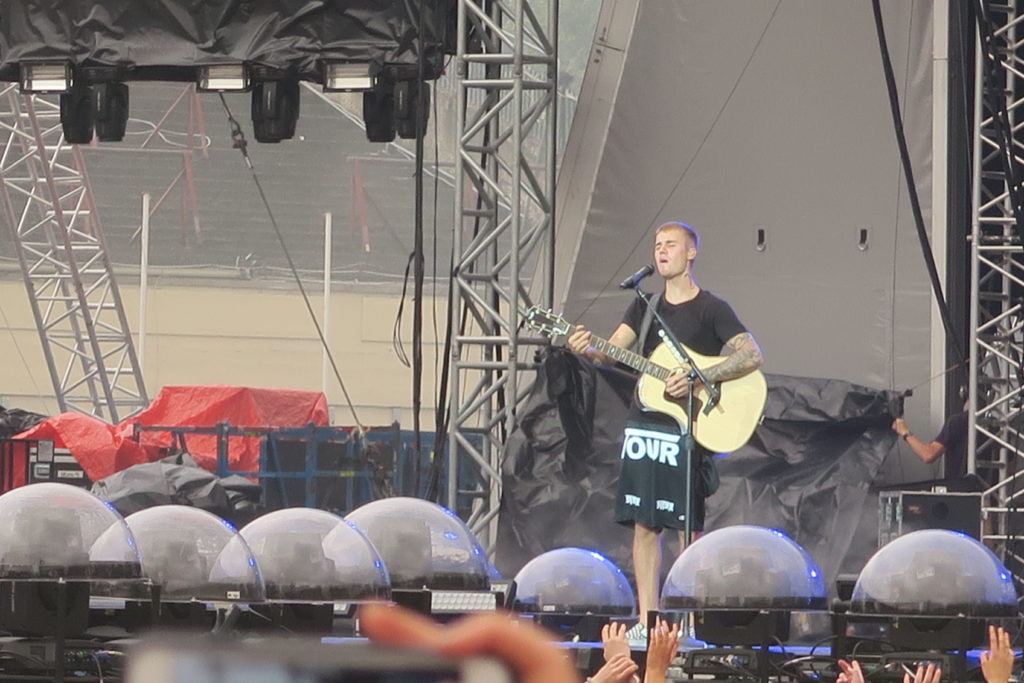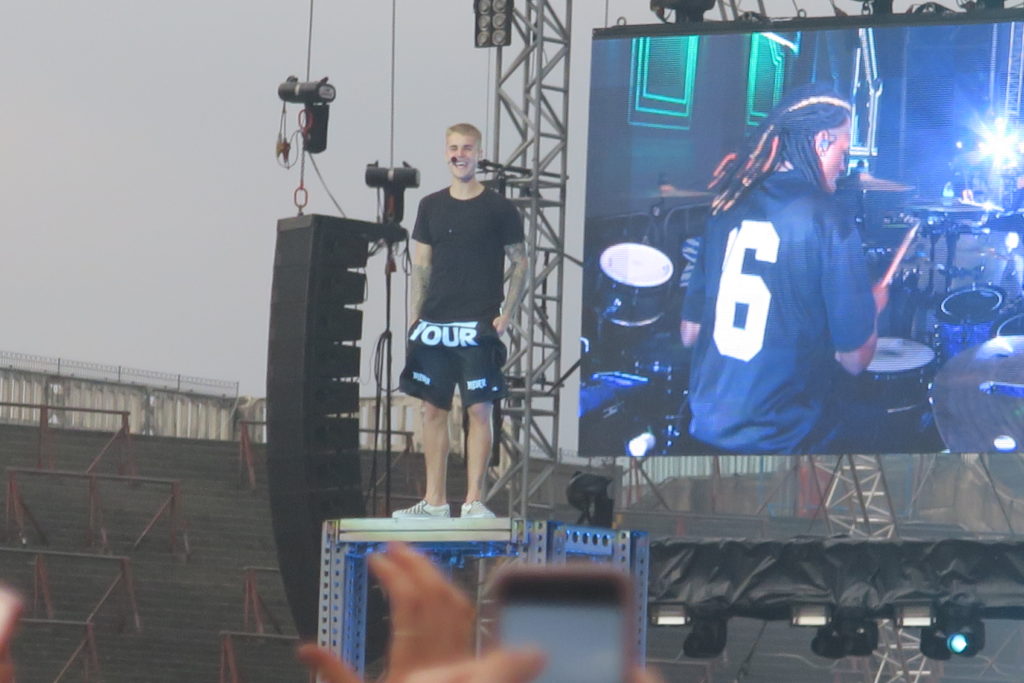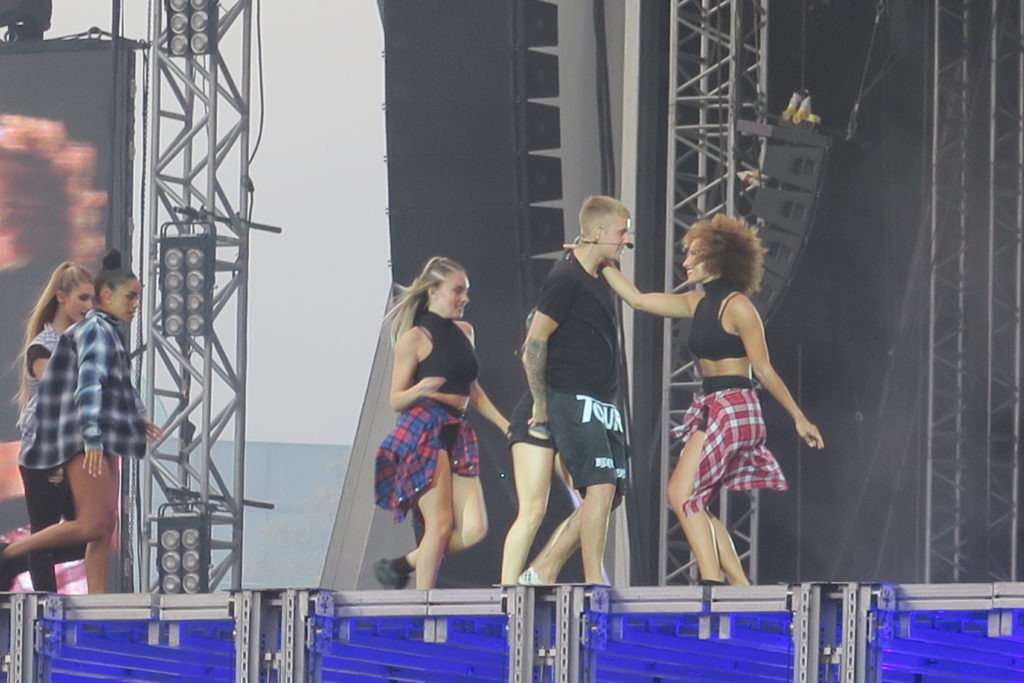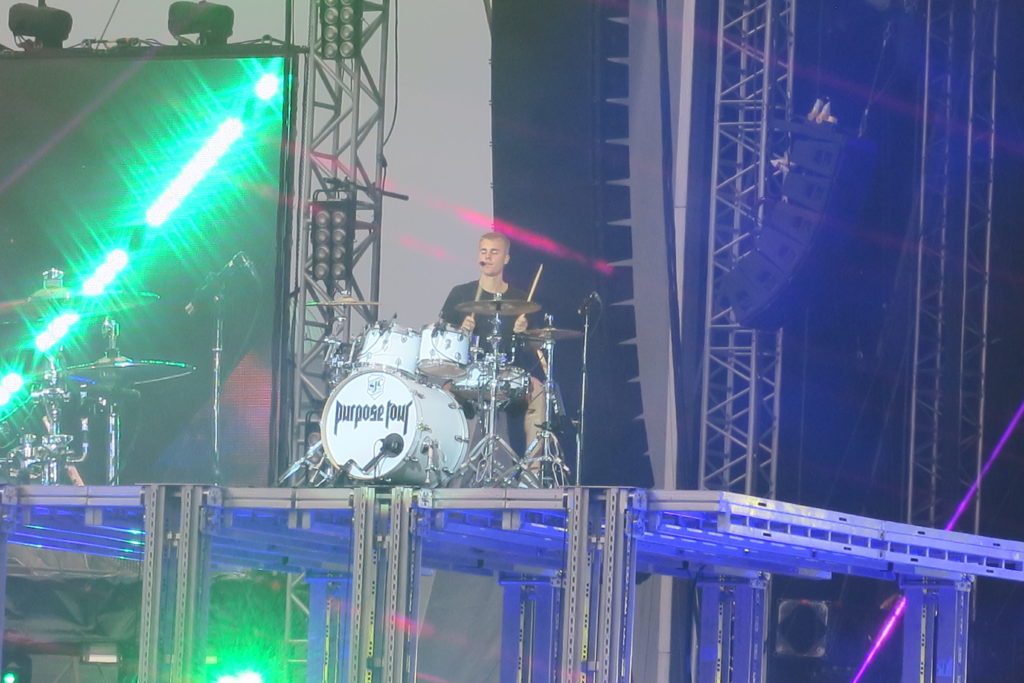 Were you at Justin's concert on Wednesday? Let me know what you thought of it.
Sincerely,
Sarah Jane xo