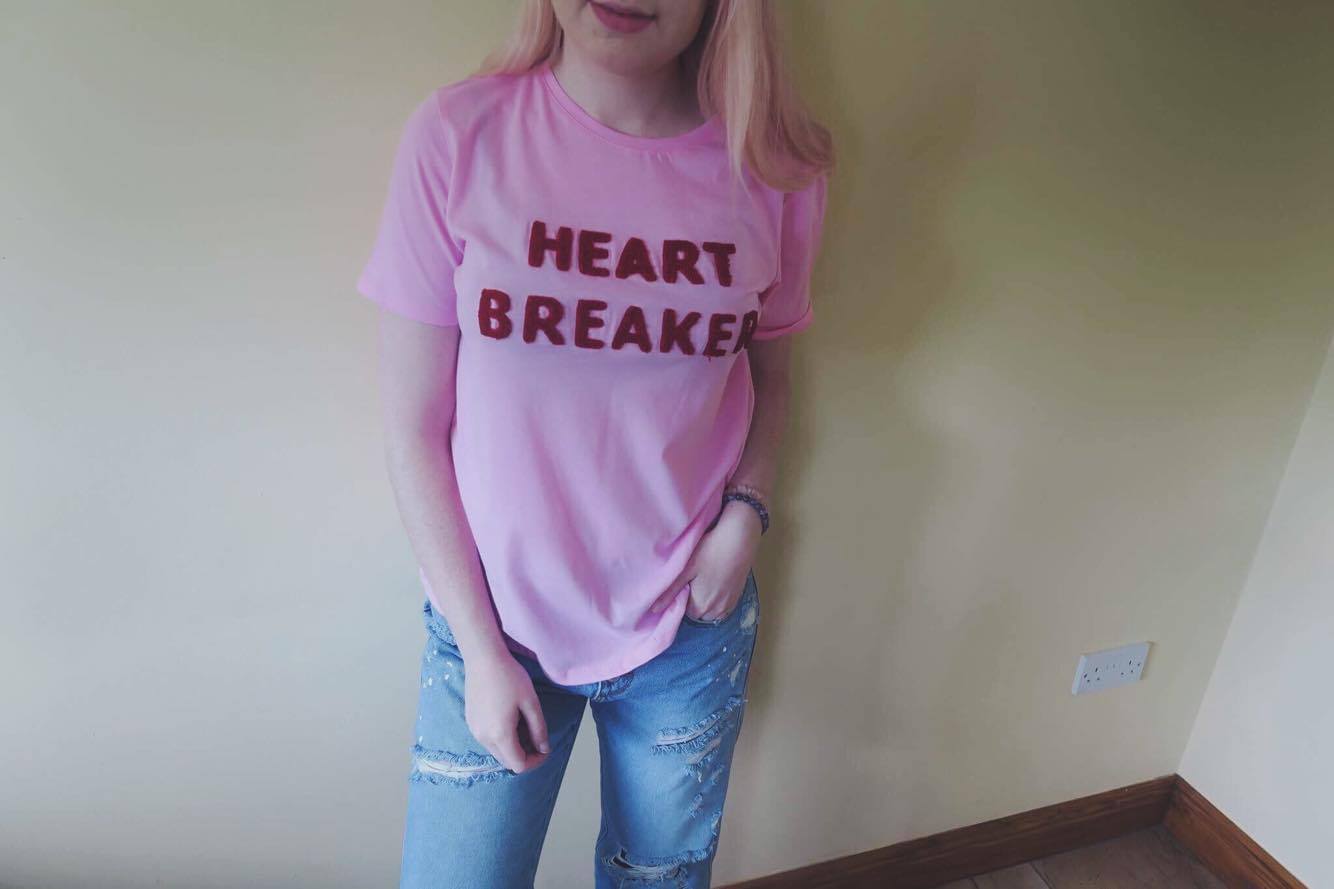 Pink has always been a favourite colour of mine – as if that wasn't obvious enough seeing as I have pink hair almost a year now. So you can just imagine my delight when pink clothing became fashionable this year.
I paid a visit to Penney's recently and found some gorgeous pieces that will add just the perfect amount of pink to your life right now.
Get yourself to Penney's gals – you wont regret it!
Sincerely,
Sarah Jane xx
Fatal error
: Allowed memory size of 134217728 bytes exhausted (tried to allocate 20480 bytes) in
/var/www/vhosts/sincerelysarahjane.com/httpdocs/wp-includes/class-wpdb.php
on line
2153